ReelViews for 'Horror/Comedy' movies Ash (Bruce Campbell) is a housewares salesman at ...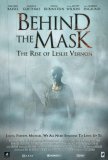 Behind the Mask: The Rise of Leslie Vernon may be ... If you're tired of conventional horror movies, try... If Meet the Feebles wasn't your cup of tea, Night ...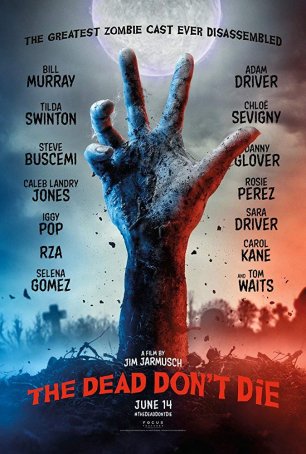 A glimpse of The Zombie Apocalypse according to hipster director Jim Jarmusch and actor Bill Murray (with all that entails). What do you get when you cross George Romero with ... Zero-star movies are a rare and terrifying breed... It's great fun, but certainly not great art. From ...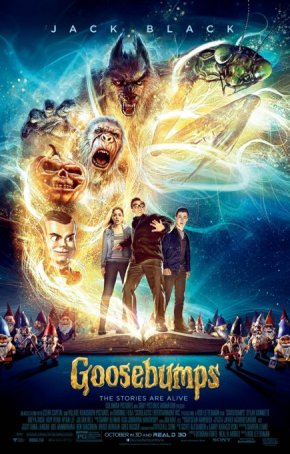 The film, which captures the feel if not the full charm of the written stories, comes across as an autopilot low-scare monster movie targeted at 7 and 8-year olds.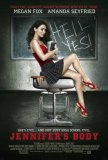 Jennifer's Body mixes, matches, and crosses three ...