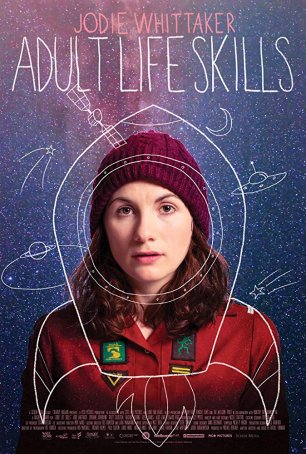 There are times when the movie seems quirky for quirkiness' sake and the lead character comes across as an assemblage of tics and traits.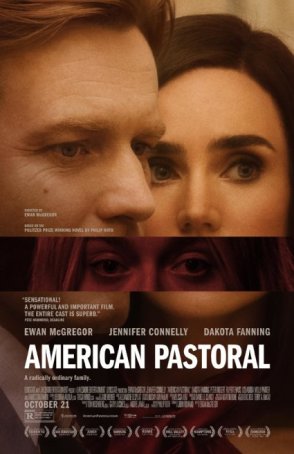 Another in a long line of movie adaptations of revered novels that lose something significant in their translation from page to screen.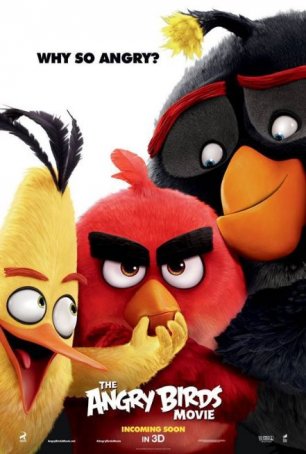 "The Angry Birds Movie" is like the game - an opportunistic attempt to "strike while the iron is hot" that's devoid of elements that would give it an extended life.