Search for 'Corn'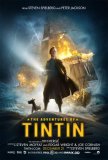 Had The Adventures of Tintin been a live motion ...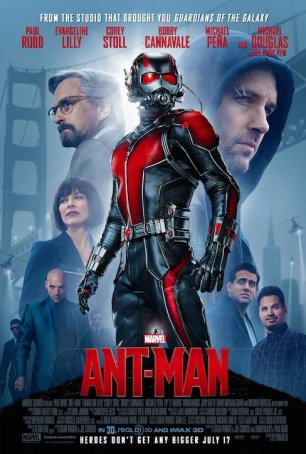 This is an appetizer and like most meager fare, it doesn't satisfy. The success of Paul Hogan's Crocodile Dundee in ...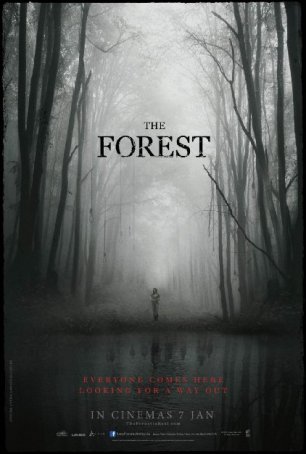 There will be worse titles released in 2016 but mediocrity of this sort isn't an inspired way to start the new year.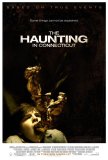 Sometimes I wonder why I bother with PG-13 horror ...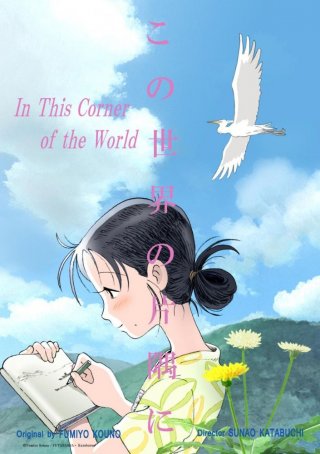 Eye-opening and humanizing, this is as atypical an animated feature as one is likely to find washing ashore in the United States.