Movies starring Cary-Hiroyuki Tagawa Elektra
I have never understood the appeal of Jennifer Garner as an action/adventure star. Based on my limited exposure to her work, she's better in comedic or lightly dramatic roles (such as her turn in 13 Going on 30). Nothing that happens in Elektra h...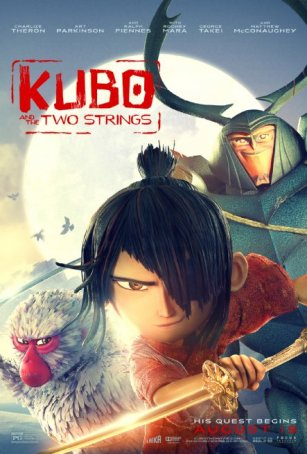 Kubo and the Two Strings
It has often perplexed me why there have been relatively few fantasy adventure animated films. With their mix of monsters, magic, and heroism, they would seem to be an ideal fit to captivate the imaginations of children and adults alike. Putting asid... Planet of the Apes
This remake of the 1968 film, Planet of the Apes, has been on the drawing board for a long time. When it was first mentioned as a serious project (rather than just the figment of Apes fans' imaginations), the two prominent names attached to it wer... Rising Sun
In an empty conference room on the forty-sixth floor of Los Angeles' Nakatomo Tower, the dead body of a beautiful young call girl has been found sprawled out on a table. When Lieutenant Tom Graham (Harvey Keitel), the racist cop in charge, has tro...