Movies starring David Arquette Grey Zone, The
Auschwitz, 1944. One of the darkest times in one of the darkest places in recent human history. The images are stark and unforgettable: furnaces belching black smoke, lifeless corpses piled atop one another like firewood, and gray ash - the inci...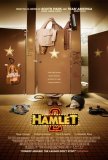 Hamlet 2
Hamlet 2 (a great title) does not represent the first time in recent years that something unconventional has been done to one of the Bard's classics. (Although, to be sure, no one has been as audacious as to develop a musical sequel to a play.) S... Scream
Scream is a rarity: a horror movie spoof that succeeds almost as well at provoking scares as laughs. That's because director Wes Craven (A Nightmare on Elm Street), in addition to having a genuine affection for the genre, understands how wildly...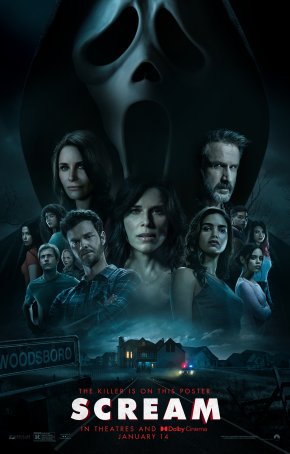 Scream
One reason why Wes Craven's 1996 slasher film, Scream, met with success was that Craven (and screenwriter Kevin Williamson) found a way to enliven things by incorporating a tongue-and-cheek "meta" aspect to the proceedings. In the course of ... Scream 2
Scream 2 isn't quite as clever as its predecessor, but it fills the gap with a cutting wit. Death -- even gruesome, bloody death -- can be funny if handled the right way (some will be offended by this statement, but you need look no further than P... Scream 3
They say the third time's a charm. In the case of the Scream movie series, the Wes Craven/Kevin Williamson collaboration credited for having revived the slasher genre in the '90s, this cliché proves to be a falsehood. The most recent (and hopefu...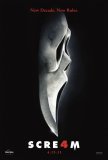 Scream 4
Eleven years after Sidney Prescott (Neve Campbell) and her posse last tangled with a mad slasher/killer, the Scream series has been exhumed. Ignoring or forgetting that the final part of the original trilogy, Scream 3, underwhelmed in terms of pop...