Movies starring David Cross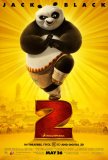 Kung Fu Panda 2
The average animated sequel is content to apprehend the successful elements from its predecessor and regurgitate them. The result, no matter how enjoyable, often drips with an overly familiar precipitation. Dreamworks' biggest animated franchise, S...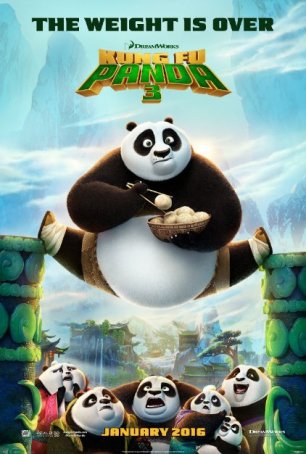 Kung Fu Panda 3
Kung Fu Panda 3 falls on the kids-only end of the family movie spectrum. Unlike the best animated films, Kung Fu Panda 3 is content to appeal primarily to younger viewers, offering little of substance for the parents who accompany them to theaters. I...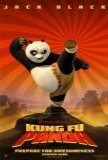 Kung-Fu Panda
Kung Fu Panda adopts a different, less zany tone than one might expect from a movie with that title, especially considering that Jack Black has been brought on board to provide the lead voice. While it would be unfair to say that the movie doesn't...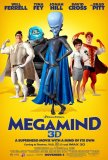 Megamind
[Seen in "standard" (non-IMAX) 3-D.] Megamind is largely what one might expect from an animated movie featuring a number of notable comedians in voice roles: an amusing diversion. A soft satire of superhero films (one that's less clever than ei... She's the Man
"Be not afraid of greatness: some are born great, some achieve greatness and some have greatness thrust upon them". - Twelfth Night, Act II, Scene V That single quotation, and a few of the names and plot points are all that remain of Shakespeare...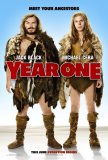 Year One
Two weeks ago, I wrote that, while watching Land of the Lost, I felt a sense of depression. That feeling revisited me during Year One, an inexplicably unfunny comedy made by two people who have proven they can do much better: director/co-writer Ha...