Movies starring Mary Mcdonnell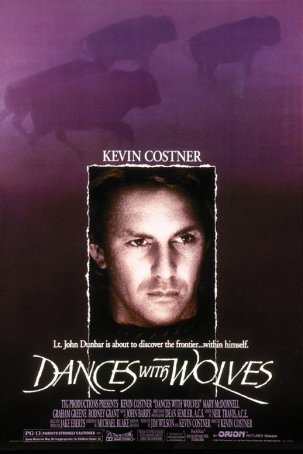 Dances with Wolves
There was a time when the western was one of Hollywood's most popular genres. Whether it was Gary Cooper standing tall in High Noon, Burt Lancaster and Kirk Douglas taking out the Clantons in Gunfight at the O.K. Corral, John Wayne fighting the Apa... Donnie Darko
Donnie Darko, the debut feature from writer/director Richard Kelly, is part psychological thriller and part science fiction mystery. The title character (Jake Gyllenhaal), a teenager in his last year of high school, is suffering from all manner of ...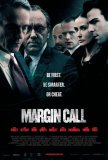 Margin Call
Long ago, the concept of "money" was devised as a means by which commerce could be simplified - after all, it's easier to carry around some kind of marker than cows or cattle or bags of grain. As society has evolved, however, so has the way in whic...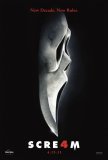 Scream 4
Eleven years after Sidney Prescott (Neve Campbell) and her posse last tangled with a mad slasher/killer, the Scream series has been exhumed. Ignoring or forgetting that the final part of the original trilogy, Scream 3, underwhelmed in terms of pop...