Movies starring Rufus Sewell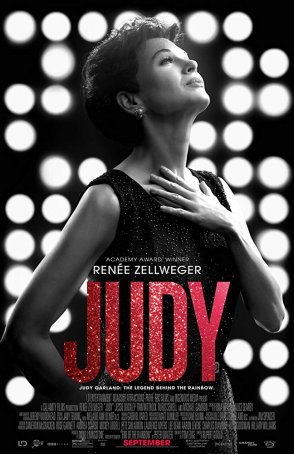 Judy
When today's average movie-goer thinks of Judy Garland, the image that comes to mind is that of Dorothy Gale, the girl-next-door heroine of The Wizard of Oz. Few remember the Garland of the 1960s – a pill-popping alcoholic with a self-dest... Legend of Zorro, The
Some sequels are made too soon, while others are made too late. The Legend of Zorro, Martin Campbell's follow-up to his well-received 1998 feature, The Mask of Zorro, falls into the latter category. It's difficult to say whether the film would ha...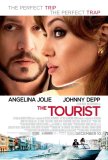 Tourist, The
Given the screenplay for The Tourist, Alfred Hitchcock would have hired Cary Grant (or Jimmy Stewart) and Grace Kelly. Then he would have applied his particular brand of magic - the one that allowed him to sell the improbable - and an engaging rom... Tristan and Isolde
In movie theaters, January can be a month of surprises - most of them unpleasant. (I'm still trying to wash away the lasting stink from Grandma's Boy.) Fortunately, Tristan & Isolde bucks the trend, offering a tragic love story so involving that ...