Movies starring Stacy Martin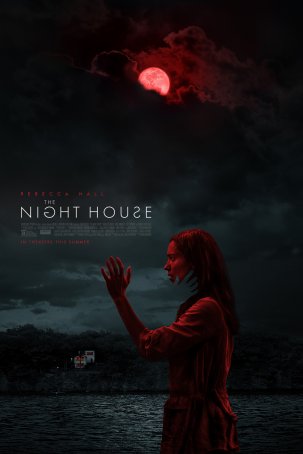 Night House, The
Dread – it's the lifeblood of any good horror movie/ghost story. Blood, gore, and a high body count are all nice accompaniments, but for a film in the genre to work, it has to fill the viewer with an almost suffocating sense of doom. When ...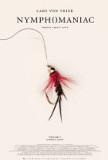 Nymphomaniac Volume 1
Nymphomaniac Volume I is possibly the best movie Lars von Trier has made since Dancer in the Dark. It doesn't take much analysis to determine the "why" of this statement - for Nymphomaniac, the iconoclast director has dialed back the pretent...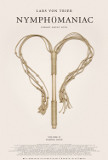 Nymphomaniac Volume II
Nymphomaniac Volume II, the continuation of the story begun by writer/director Lars von Trier in Nymphomaniac Volume I, is a clear case of a narrative running out of steam. Exhaustingly repetitive, this movie attempts many of the same things its pr...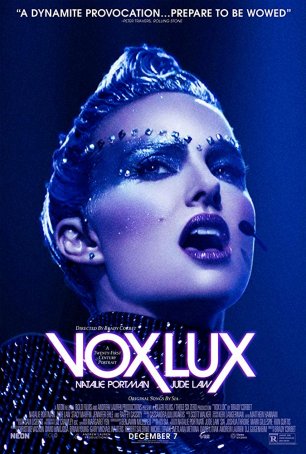 Vox Lux
Vox Lux opens with a shock to the system – a scene so stark and well-crafted that its aftermath lingers even as it informs the life decisions of Celeste, the movie's central character. The movie starts out immersed in normalcy – a high s...