Movies starring Vincent Cassel Ocean's Twelve
Pleasantness and affability reign supreme in Steven Soderbergh's sequel to the remake of Ocean's Eleven. This time around, even the bad guys don't seem so bad. Rumor has it that the atmosphere on the set of Ocean's Twelve was so easy-going that i... Read My Lips
It has been nearly a year since I first saw Read My Lips, and the taste of the film still lingers. Time may leech away the specifics, but the overall impression remains. So it is with many great films. By far, the most impressive French film I s...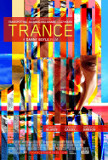 Trance
Trance is a member of the movie category defined by the likes of Shutter Island and Inception - films in which the concept of "reality" is flexible and the reliability of the narrative is indeterminate. Even at the end, once all has been explained ...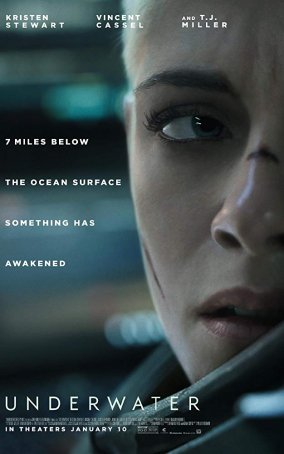 Underwater
Underwater is all adrenaline and claustrophobia – a 95-minute non-stop excursion to the bottom of the sea where human beings are aliens and monstrous creatures haunt the depths. Director William Eubank (The Signal) understands that for a mov...