Movies starring Vincent Cassel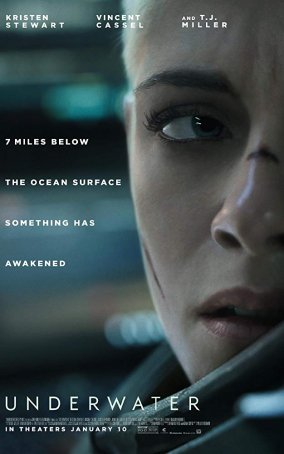 Underwater
Underwater is all adrenaline and claustrophobia – a 95-minute non-stop excursion to the bottom of the sea where human beings are aliens and monstrous creatures haunt the depths. Director William Eubank (The Signal) understands that for a mov...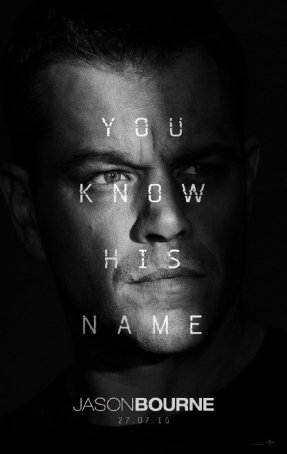 Jason Bourne
Fourteen years after the release of The Bourne Identity, the Bourne movies have deviated so drastically from Robert Ludlum's source novels that, like James Bond, the film character exists separately from his written inspiration. Over the course...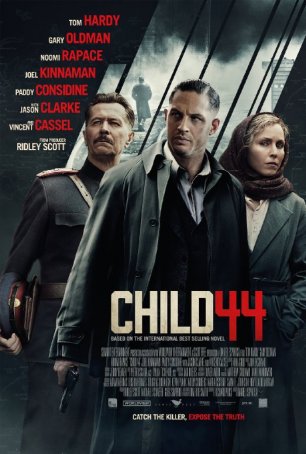 Child 44
There's a skill to adapting a novel that not all filmmakers have. This is especially evident if a book is not inherently cinematic and requires more "massaging" to shape it into a form capable of fitting comfortably into a two-hour time...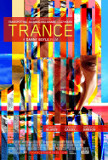 Trance
Trance is a member of the movie category defined by the likes of Shutter Island and Inception - films in which the concept of "reality" is flexible and the reliability of the narrative is indeterminate. Even at the end, once all has been explained ...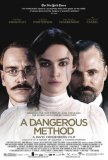 Dangerous Method, A
Reduced to its essence, David Cronenberg's A Dangerous Method is little more than an historical romantic tragedy. Since the film's three principals were pioneers in the field of psychotherapy, it goes without saying there's a lot of dialogue about ...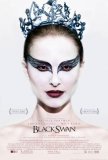 Black Swan
Darren Aronofsky, who used the cheesiness of professional wrestling as the backdrop for a powerful, tragic character study, has moved behind the scenes of another kind of performance. One doesn't often think of ballet, with its graceful moves and u...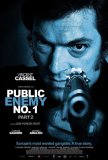 Mesrine: Public Enemy No. 1
Mesrine: Public Enemy No. 1 concludes the story begun in Mesrine: Killer Instinct. Although the two pieces can be seen as halves of a whole, it's not hard to understand why the project was bisected. Shootouts, prison escapes, and random acts of v...
Mesrine: Killer Instinct
If there's one thing to be disliked about Mesrine: Killer Instinct, it's the inauspicious ending. Part One of a two-part saga (with the conclusion in Mesrine: Public Enemy Number One), the movie feels incomplete, which is unsurprising considering ... Ocean's Twelve
Pleasantness and affability reign supreme in Steven Soderbergh's sequel to the remake of Ocean's Eleven. This time around, even the bad guys don't seem so bad. Rumor has it that the atmosphere on the set of Ocean's Twelve was so easy-going that i... Eastern Promises
Eastern Promises is the latest effort from acclaimed filmmaker David Cronenberg, whose recent work has elevated his status from that of a cult figure to someone in the mainstrem. Although the director has re-teamed with his The History of Violence ...