Movies with cinematographer Adriano Goldman
360
360 arrives with a pedigree that will have movie die-hards salivating. Blessed with an acclaimed director (Fernando Meirelles, City of God & The Constant Gardener), a respected screenwriter (Peter Morgan, Frost/Nixon), and a high profile internatio...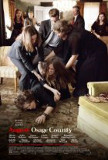 August: Osage County
August: Osage County is all about the acting. That makes sense because the storyline doesn't offer much that could be considered new or remarkable. It's as big a downer as the pills popped by matriarch Violet Weston (Meryl Streep) but the quality ...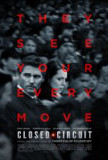 Closed Circuit
Labor Day weekend is arguably the worst time of the year for a U.S. movie release. Films set to open at the end of August/beginning of September are given up for dead by their distributor. This is typically for one of two reasons: the production is...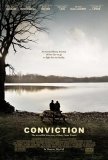 Conviction
Take a real-life feel-good story about personal heroism and use it as the basis for a generic screenplay. Lather on some prestige. Hire an Oscar-winning actress and a bunch of supporting performers with nominations on their resumes. Promote the ...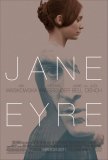 Jane Eyre
Jane Eyre is like Hamlet: a version arrives every few years without regard to whether a new adaptation is wanted or needed. It's not only a classic, but a staple as well, and many serious directors are itching to put their imprint upon it. The 2011...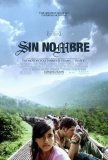 Sin Nombre
The dream is reaching America. The nightmare is undertaking the journey to get there. But you know your current circumstances aren't too promising when New Jersey is represented as a paradise. Writer/director Cary Fukunaga's film is about illegal ...