Movies with cinematographer Christopher Doyle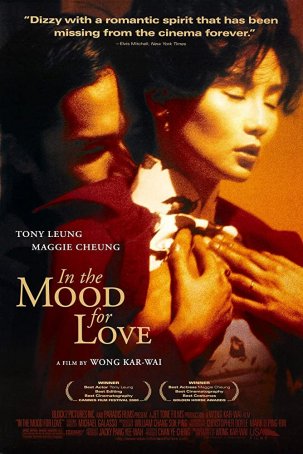 In the Mood for Love
Moody. Mournful. Slow. Languorous. Long takes. Deep colors and deeper shadows. Images that linger. All of these thoughts, observations, and impressions come to mind while watching Wong Kar-Wai's 2000 feature, In the Mood for Love. The film w... Lady in the Water, The
When you consider a modern day fairy tale, no matter how twisted, ideal descriptions include "enchanting," "engaging," and "magical." They do not include "silly," "ridiculous," and "laughable." Unfortunately, in the case of Lady in the Water, the...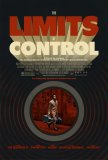 Limits of Control, The
The Limits of Control is a modern fable set within the approximation of a thriller. The slow, repetitious nature of the film, as well as the lack of a strong narrative, limits the level of suspense writer/director Jim Jarmusch is capable of genera... Paranoid Park
Paranoid Park is a rare breed: a movie about teenagers in which the characters talk like real teenagers, act like real teenagers, and are played by real teenagers. The difference between what's presented in this production compared to what we're u... Psycho
[Click here to read my review of the original 1960 film.] There's no secret why this new version of Psycho exists. Redundant and unnecessary as it is, it will likely make money for Universal Pictures (a studio in dire need of a box office succe... Rabbit-Proof Fence
At one point in history, indigenous populations around the globe were evolving slowly and happily, whether in North America, South America, Africa, or Australia. Then, spearheaded by a wave of intrepid explorers, came the Europeans, spreading out ...