Movies with cinematographer Christopher Ross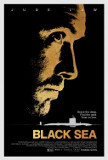 Black Sea
Director Kevin Macdonald is probably best known for The Last King of Scotland but his latest endeavor, the claustrophobic submarine film, Black Sea, owes more to his outstanding documentary, Touching the Void, than it does to his previous feature wor...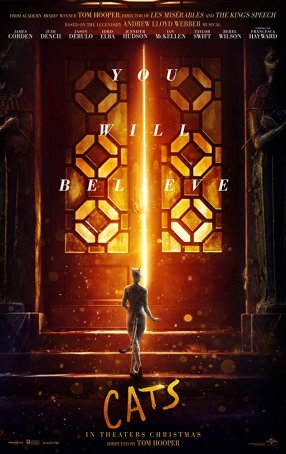 Cats
For 2019's Big Holiday Musical Extravaganza, Hollywood has gone all the way back to 1981 to choose the source material. The concept of making a motion picture version of Andrew Lloyd Webber's immensely successful stage play, Cats, has both...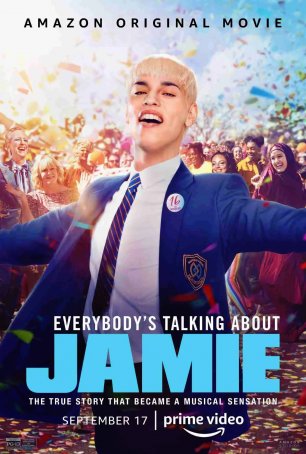 Everybody's Talking about Jamie
Whether as a result of coincidence or intent, the COVID pandemic has issued in a new era of motion picture musicals. Not since mid-20th century, when Musicals were perennially the biggest earners, has the genre been this popular. Everybody's...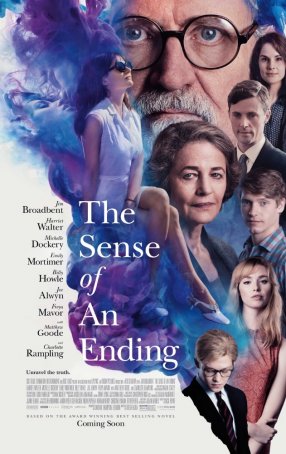 Sense of an Ending, The
Watching The Sense of an Ending, I was struck by the realization that this should have been a good movie. Unfortunately, as is too often the case, something didn't translate from the written page to the big screen. The source material, Julian B...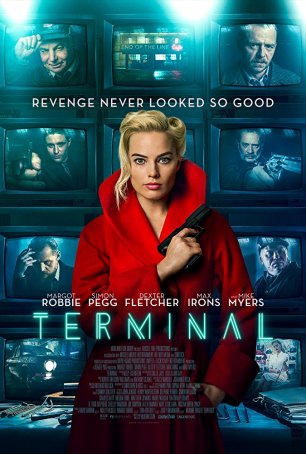 Terminal
At its best, Terminal is a tasty, tangy parfait – a kaleidoscope of neon-tinged visuals and a twisty storyline with a tortured time line. The glue that holds everything together is Margot Robbie's high-energy, off-kilter performance, influ...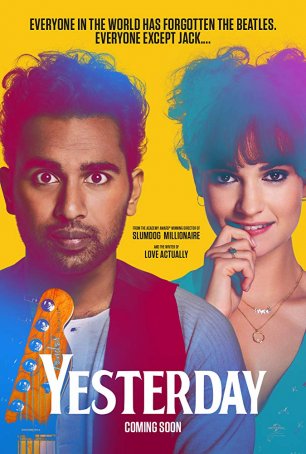 Yesterday
Although the idea behind Yesterday was to craft a love-letter to The Beatles, the end result tastes a lot like a typical Richard Curtis rom-com with a generous helping of John-Paul-George-Ringo gravy. Less reliant on pop music than either Bohe...