Movies with cinematographer Lorenzo Senatore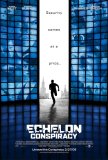 Echelon Conspiracy
Echelon Conspiracy is a more evocative title than a movie this stupid deserves. Once again, Hollywood displays a blatant ignorance of the capabilities of modern computers by providing a "God machine" that seemingly has no limits, except when it co...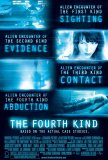 Fourth Kind, The
Science fiction has always been fascinated by the "first contact" scenario: what would it be like if intelligent life from another planet decided to visit our little corner of the universe? Often, these tales are allegorical in nature, and there a...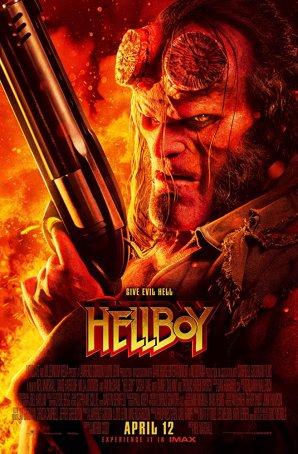 Hellboy
Thanks, but no thanks. That, apparently, is what the producers of Hellboy told Guillermo del Toro when he expressed an interest in making a third film in the franchise he brought to the screen. With apologies to Neil Marshall, it begs the ques...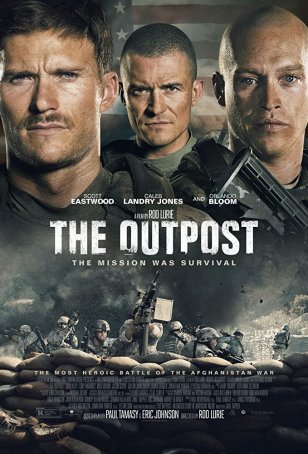 Outpost, The
The Outpost recounts events surrounding the Battle of Kamdesh, an action that occurred in October 2009 when a force of approximately 300-400 Taliban attacked the U.S. Combat Outpost Keating, which was located in a valley of the Hindu Kush moun...