Movies with cinematographer Michael Bonvillain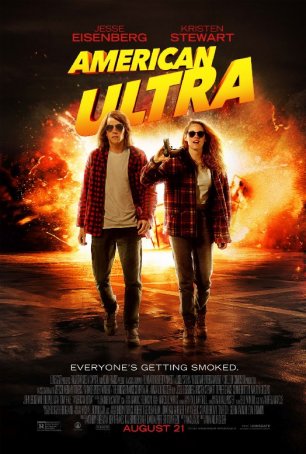 American Ultra
Quentin Tarantino didn't originate the method of blending extreme violence with dark comedy but his early films (especially Reservoir Dogs and Pulp Fiction) popularized it for today's generation. Since the early 1990s, many directors have att... Cloverfield
Cloverfield is to the monster movie as The Blair Witch Project was to the ghost story. This movie is going to divide audiences. There are those who will be unable to endure nearly 90 minutes of constantly moving hand-held camerawork. Some will e...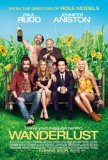 Wanderlust
Okay, Wanderlust has its moments. It's sporadically funny - funny enough to deliver a good laugh or two. The problem is, it doesn't do more than that, and the comedy is inconsistent. Is that reason enough to sacrifice an evening? Wanderlust will l...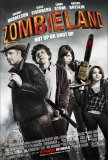 Zombieland
Simply put, most horror films are not scary. There are exceptions, of course, but those are increasingly rare. I think the last horror movie that had me on edge may have been The Mist, and that was released two years ago. Nevertheless, the genre...