Movies with cinematographer Michael Fimognari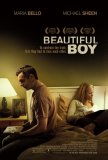 Beautiful Boy
When a murderous rampage occurs involving a high school or college-age perpetrator, the initial spotlight shines upon the killer. The usual questions - notably "Why?" - are asked. Inevitably, others, especially the parents, will be pulled into the...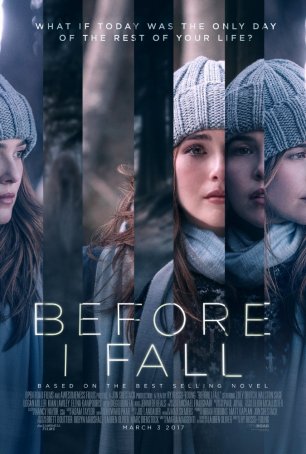 Before I Fall
It takes a mediocre movie like Before I Fall to illustrate how brilliant Harold Ramis' Groundhog Day is. Founded on the same premise, the movies show the variances that can result from different approaches. Groundhog Day uses comedy and wit to buff...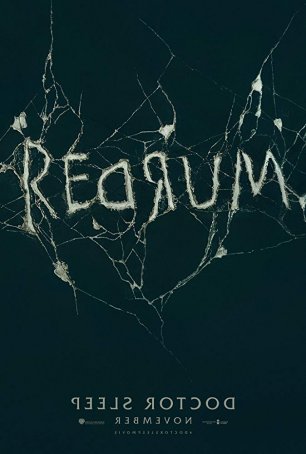 Doctor Sleep
Thirty-six years after publishing The Shining, Stephen King returned to the world where the Overlook Hotel once stood to catch up with how things have been going for the now-adult character of Danny Torrance. The lure of making a movie...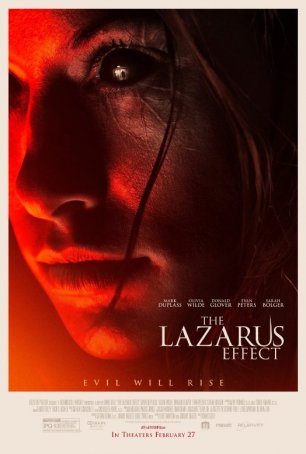 Lazarus Effect, The
The Lazarus Effect begins with an intriguing premise then proceeds to squander all the early goodwill through a slow, inexorable descent into cheap horror gimmicks. What begins as an intriguing blend of such diverse sources as Frankenstein, the 1990 ...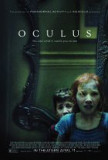 Oculus
For a horror movie, Oculus is surprisingly lean on the scares. It's more interested in playing tricks with perception and bending reality. Ambitious material for director/editor Mike Flanagan (expanding from his award-winning short) and, if he does...