Movies with cinematographer Robert Fraisse Alpha Dog
It goes without saying that it's dangerous for a lamb to spend time in the den of wolves, but when that lamb lingers longer than is necessary, the result is guaranteed. Alpha Dog, the 2006 Sundance Closing Night film whose resemblance to a real-lif...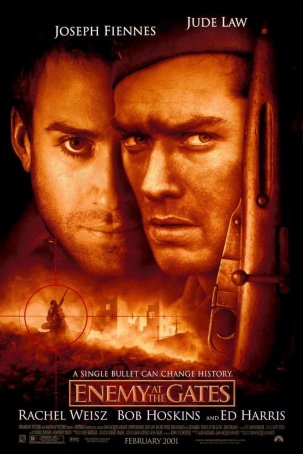 Enemy at the Gates
Stalingrad, 1942-43. It was the bloodiest single battle in the known history of war, with more than one million perishing of wounds, disease, and the bitter cold of winter. Like Napoleon a century earlier, Hitler came to Stalingrad with the ai... Hotel Rwanda
If you're like me, you probably paid little attention to the attempted genocide that occurred during the civil war in Rwanda in the mid-1990s (more than one million people died). I remember reading about it in the papers and occasionally seeing cli... Notebook, The
I have not read Nicholas Sparks' The Notebook, but I have heard good word-of-mouth about the novel. Sadly, the elements that made the book special did not survive the transition to the screen. The Notebook, as adapted by Nick Cassavetes from a sc...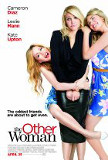 Other Woman, The
Has it come to this for director Nick Cassavetes? The son of acclaimed iconoclast filmmaker John Cassavetes, Nick has been toiling in mostly indie circles for the better part of his career, making some fine motion pictures in the process: Unhook th...