Movies directed by Alexandre Aja High Tension
When I first saw High Tension at the 2003 Toronto Film Festival, I wrote the following: " [High Tension] has virtually no chance of finding a North American distributor. After all, what's the market for slasher films with subtitles?" Imagine my ...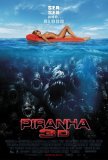 Piranha 3D
Seen in standard (non-IMAX) 3D. A review of Piranha 3D is superfluous - the movie is what it is and does what any good exploitation film should do. Unfortunately, that's a lot more than many entries into the crowded genre can claim. 3D aside (... Hills Have Eyes, The
One could make a solid argument that the 2006 remake of The Hills Have Eyes is superior to the 1977 original. The story has been tightened up, the acting is better, and the blood-and-gore effects aren't as hokey. Unfortunately, the biggest stumbli...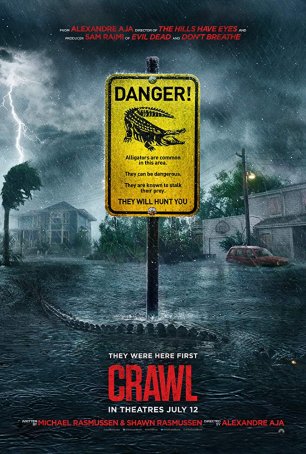 Crawl
Crawl is an old-fashioned B-grade monster movie made with 2019 technology. In short, that means plenty of gore and jump-scares to go along with creatures that no longer look like puppets or men in rubber suits. Jaws kept the shark hidden for m...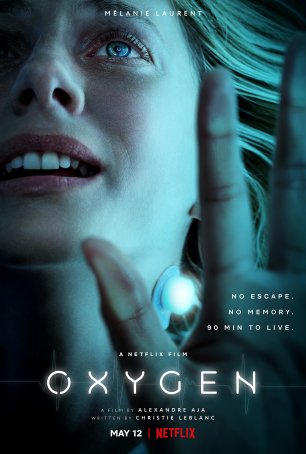 Oxygen
One of the age-old questions about movies is whether a terrible ending can ruin an otherwise solid motion picture. In the case of Oxygen, the bad aftertaste from the contrived and unconvincing conclusion diminishes the experience but doesn't...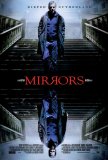 Mirrors
When it comes to horror films, there's one basic principal to consider: consistency means everything. A movie can deviate as much as the filmmakers like from the laws of the real world as long as they establish and adhere to an alternate set of ru...