Movies directed by Timur Bekmambetov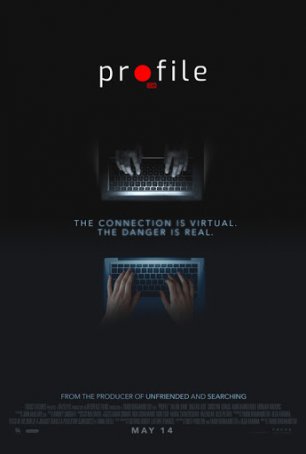 Profile
Profile belongs to a burgeoning genre of low-budget films that have collectively been dubbed "screenlife" movies. The natural successor to "found footage" productions, these narratives are presented entirely on a faux computer screen, ...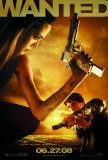 Wanted
Wanted provides the jolt of adrenaline one expects from solid summer entertainment. It exists solely to keep the heart pounding as it shifts from one gear to the next, decelerating only when exposition demands a reduction in pace. The movie marri... Night Watch
There are many words that could be used to describe Night Watch, but "conventional" and "dull" are not among them. The film has the twin virtues of being bold and dizzying, but it features a cramped and chaotic narrative that concludes with a clim...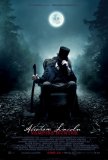 Abraham Lincoln: Vampire Hunter
Nearly 150 years after his assassination, Abraham Lincoln is getting his due from Hollywood. 2012 sees the release of three movies featuring the 16th President front-and-center. The biggest of these is Steven Spielberg's long-awaited bio-pic, due t...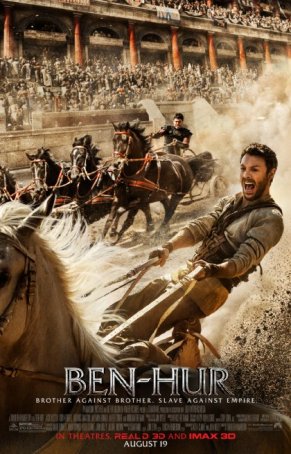 Ben-Hur
If one thing is certain, it's that director Timur Bekmambetov's remake of Lew Wallace's Ben-Hur isn't going to make anyone forget the 1959 Charlton Heston classic. An amateurish effort that boasts direct-to-video characteristi...