Search for Josh Appelbaum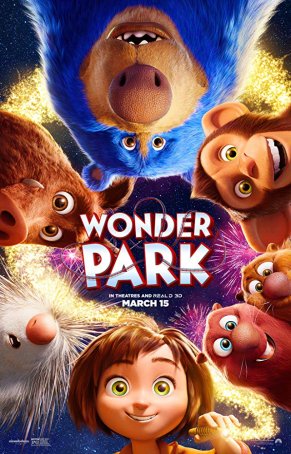 Wonder Park
The underlying concepts addressed by Wonder Park are more sophisticated than the treatment they receive in this animated film (which has been developed as a pilot for a new Nickelodeon TV series). However, with plot elements that echo The Wizar...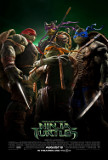 Teenage Mutant Ninja Turtles
Teenage Mutant Ninja Turtles, the 2014 iteration of a franchise that has been a kids' staple for more than 25 years, is a close cousin to Transformers. Both gained mainstream popularity as a result of toys and TV shows, both have die-hard followin...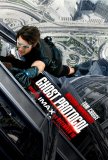 Mission: Impossible - Ghost Protocol
Ghost Protocol is the fourth big screen Mission: Impossible movie and the closest the 15-year old franchise has gotten to being an unofficial James Bond adventure. Globe-trotting and action-saturated, the movie offers everything a good 007 yarn sho...