Search for Kay Cannon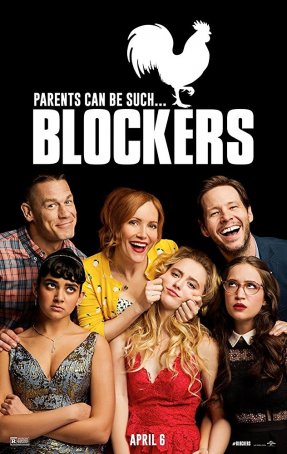 Blockers
With its sex-related gags and pure raunchiness, Blockers provides enough R-rated humor to satisfy those who are growing tired of the tame PG-13 fare that has thus far populated the 2018 box office. (The film's original title, Cockblockers, wa...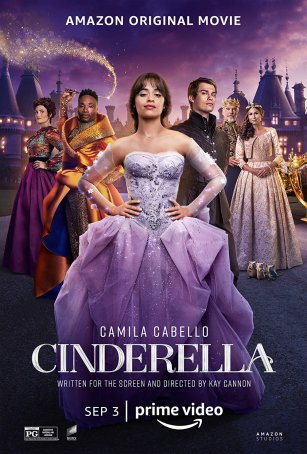 Cinderella
It's unclear why the filmmakers felt we needed another Cinderella adaptation, especially one with such an amateurish, made-for-TV aesthetic. It's not as if there hasn't been a recent one – Kenneth Branagh's live-action version is only...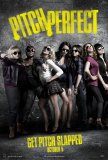 Pitch Perfect
Pitch Perfect looks, sounds, and feels like pretty much every other movie that features a singing or dancing competition. With all the effort invested in the musical numbers, the dramatic elements feel like warmed-over John Hughes. And it's not eve...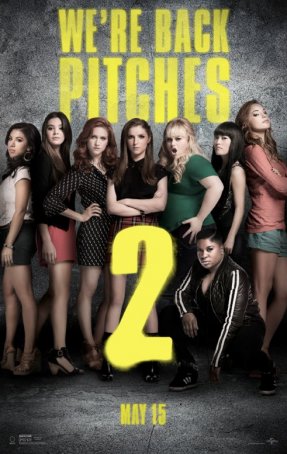 Pitch Perfect 2
Spoiler Warning! Because I reveal things about the ending of Pitch Perfect 2 in this review, I am duty-bound to warn readers in case they wish to stop now. (Of course, if you don't care, feel free to continue…) I am as far from the targ...