Search for Matt Cook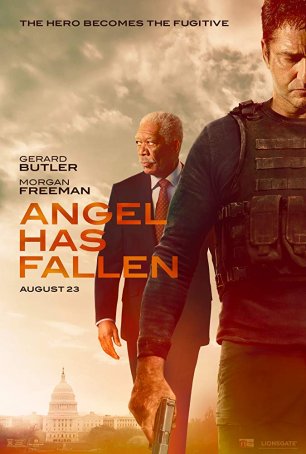 Angel Has Fallen
It's not surprising that Angel Has Fallen exists. The first film in the series, Olympus Has Fallen, performed well enough ($100M domestic; $170M worldwide) to justify a sequel. London Has Fallen opened three years later to a less enthusiasti...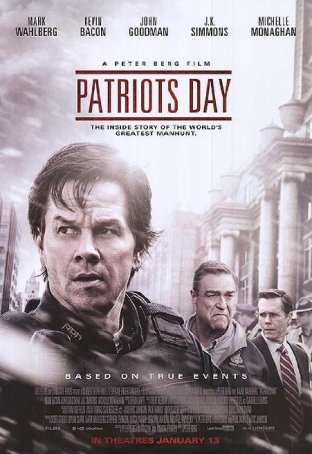 Patriots Day
For the second time in less than six months, Peter Berg and Mark Wahlberg have collaborated to recreate a "based on a true story" event that, at one point in recent history, dominated the news cycle for days on end. Deepwater Horizon, whi...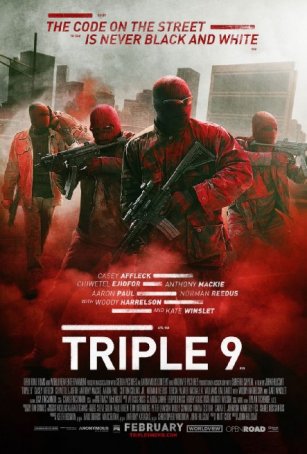 Triple 9
Despite possessing a cast bursting at the seams with A-list talent, Triple Nine has been dumped into multiplexes on Oscar weekend with limited publicity and less marketing. However, although the film's distributor may view it as a White Elephan...