Search for Miracle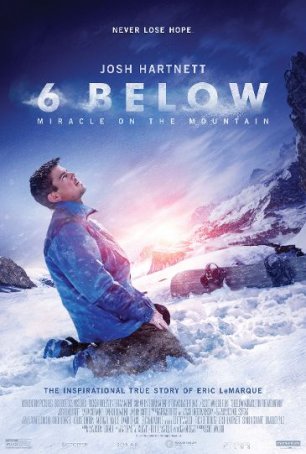 6 Below: Miracle on the Mountain
6 Below is the second stranded-on-a-mountain yarn we have gotten in two weeks and, although this one is based on a true story, that doesn't make it any better than the fictional The Mountain Between Us. In fact, without the considerable tal... Miracle
February 22, 1980. For hockey fans, that day will be forever remembered. "The Miracle on Ice," as it became commonly known, was to some a battle in the Cold War and to others the greatest upset in sports history. But to those who played in the ga...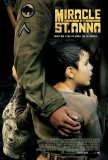 Miracle at St. Anna
Recently, Spike Lee was in the news feuding with Clint Eastwood about the absence of black servicemen in Eastwood's recent Iwo Jima duology. According to Lee, Eastwood ignored history in Flags of Our Fathers and Letters from Iwo Jima by not making... Miracle on 34th Street
Yes, Virginia, there is a Santa Claus. Every year around the Christmas season, it seems impossible to turn on the television without seeing either George Seaton's Miracle on 34th Street or Frank Capra's It's a Wonderful Life. Like Handel's "Me...
Disney's Miracle doesn't arrive in theaters until next weekend, and I won't be posting my review until tomorrow or Monday, but, as often happens when there's a national sneak preview (as there is tonight), I get requests from curious movie-goers ...