Movies with music written by Basil Poledouris Conan the Barbarian
Know, O Prince, that between the years when the oceans drank Atlantis and the gleaming cities, and the years of the rise of the sons of Aryas, there was an age undreamed of... Hither came Conan the Cimmerian, black-haired, sullen eyed, sword in han... For Love of the Game
For Love of the Game, Kevin Costner's third baseball related movie, is appropriately named. Unlike the romantic comedy Bull Durham and the allegorical Field of Dreams, For Love of the Game requires a basic understanding of and affinity for basebal... Free Willy
Traditionally, Man's best friend is supposed to be his dog. Sometimes, even a cat. But rarely is the love and affection of a boy won over by a killer whale. Such is the case in Free Willy, however, where young Jesse's unusual relationship with...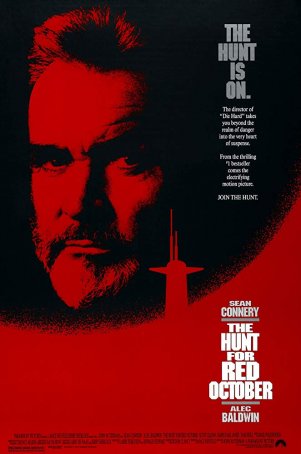 Hunt for Red October, The
When Paramount Pictures greenlit production for The Hunt for Red October, there was no thought of it becoming the first film in a "Jack Ryan" series. Red October, Tom Clancy's debut as an author, became an international best-seller but wa... Les Miserables (1998)
As written by Victor Hugo, the 19th century classic novel Les Miserables is a long, sprawling epic that encompasses everything from the political upheaval of post-Revolutionary France to the intimate orchestrations of the heart. Over the years, mi...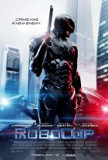 Robocop
Robocop was among the biggest surprises of 1987 - a sci-fi action film with a silly title that turned out to be a biting satire of big business practices. A tribute to the perspicacity and skill of director Paul Verhoeven, Robocop is capable of sa... Starship Troopers
Whenever a motion picture tackles a literary classic of any genre, fans of the written work hold their collective breaths, hoping for the best, but dreading the worst. On rare occasions, something like The Godfather emerges -- a movie that not onl...