Movies with music written by Dimitri Tiomkin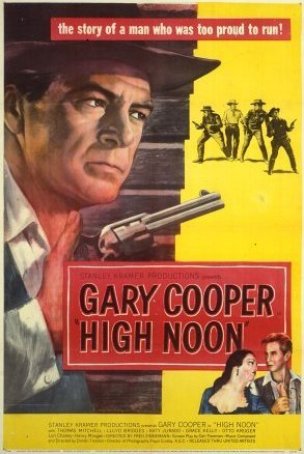 High Noon
By 1952, movie-goers knew exactly what to expect from a Western: a clean-cut, self-assured hero facing down a good-for-nothing villain in a climactic shoot-out, lots of action, gorgeous scenery, and not much in the way of thematic depth. This was...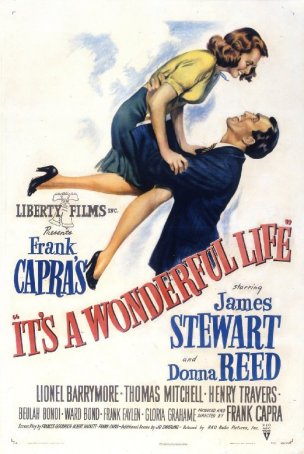 It's a Wonderful Life
Every year around Christmas, there are two stories guaranteed to show up somewhere, sometime on television: A Christmas Carol (of which there are several good versions) and It's a Wonderful Life (of which there is only one). After its copyrig...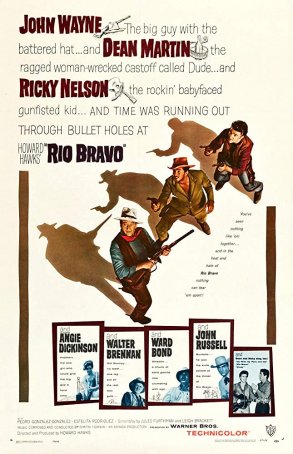 Rio Bravo
Rio Bravo, the acclaimed 1959 Howard Hawks Western, showcases a perfectly-cast John Wayne in the kind of role he defined during his four-plus decades of appearing before the camera. Although aspects of the movie have a dated feel when viewed l...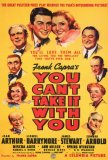 You Can't Take it with You
The term "Capra-corn" was coined for movies such as this one: feel-good endeavors that emphasize the better portions of human nature over the base, venal ones. With Capra, no matter how dark things got in the middle (and it's tough to get darker ...