Movies with screenplay written by Anthony Mccarten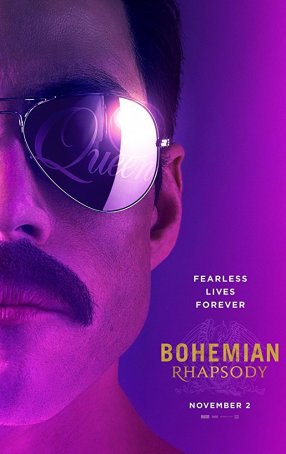 Bohemian Rhapsody
The most compelling thing about Queen has always been the music. The story behind the band, like the stories behind many bands, is a combination of the banal, the tragic, and the clichéd. For this "based on a true story" movie, the filmma...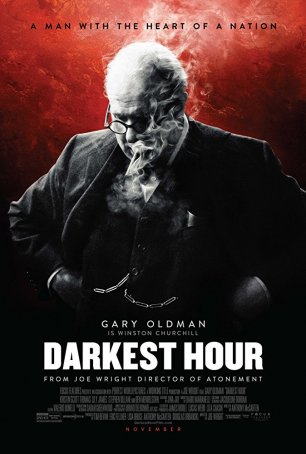 Darkest Hour
It has been a good year for movies related to the 1940 evacuation from Dunkirk. Combined with Christopher Nolan's Dunkirk (about the actual events) and Lone Scherfig's Their Finest (about a clumsy propaganda film made about the situation), ...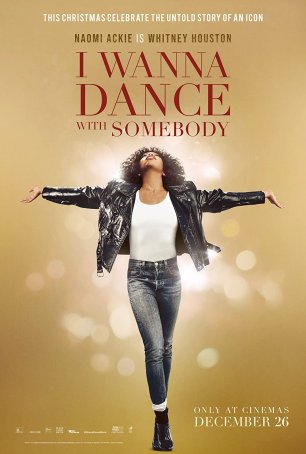 I Wanna Dance with Somebody
I Wanna Dance with Somebody (full title: Whitney Houston: I Wanna Dance with Somebody) is as generic a musical bio-pic as one is likely to find. A by-the-numbers, slightly fictionalized chronicle of the rise and fall of pop singer Whitney Houston (...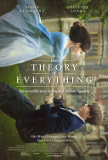 Theory of Everything, The
James Marsh's The Theory of Everything is an unremarkable bio-pic about a remarkable man. Its ordinariness is in large part compensated for by an extraordinary performance from lead actor Eddy Redmayne. Those looking for a chronology of the life of...