Movies with screenplay written by Damien Chazelle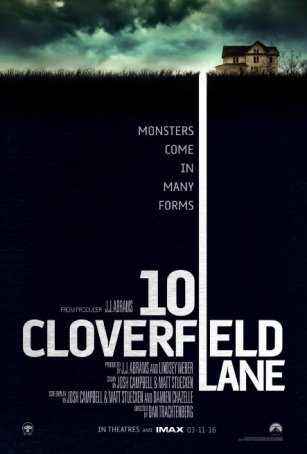 10 Cloverfield Lane
When J.J. Abrams released Cloverfield in 2008, it arrived cloaked in secrecy. Now, some eight years later, the film's so-called "blood relative" (Abrams' term, not mine), comes with a similar marketing strategy. Going-in, viewers are unlikely...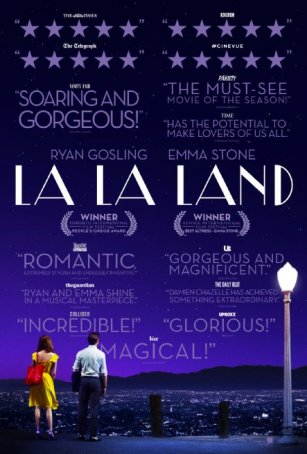 La La Land
La La Land, Damien Chazelle's much-anticipated follow-up to his stunning 2014 feature debut, Whiplash, illustrates the magic that can result when a director is fully committed to a vision. Chazelle doesn't just want to tell a story (altho...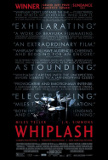 Whiplash
It's a noteworthy achievement for director Damien Chazelle to infuse a tale about the development of a musician with all the tension and intensity of a top-notch thriller. Whiplash is riveting. At times, it evidences the qualities of a can't-turn-a...