Movies with screenplay written by Lee Hall Billy Elliot
Taking its clue from recent British imports like Brassed Off! and The Full Monty, Billy Elliot combines whimsy, comedy, and socially-conscious drama into a crowd-pleasing whole. Although neither revolutionary in its approach or subject matter nor ...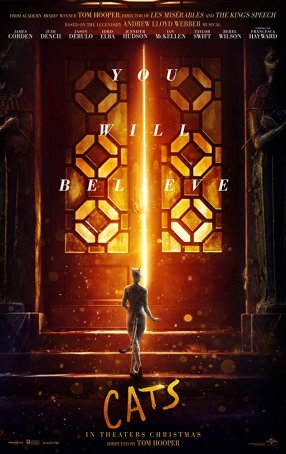 Cats
For 2019's Big Holiday Musical Extravaganza, Hollywood has gone all the way back to 1981 to choose the source material. The concept of making a motion picture version of Andrew Lloyd Webber's immensely successful stage play, Cats, has both...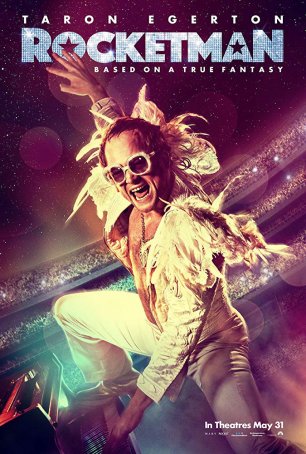 Rocketman
In 1988, Elton John released the album Reg Strikes Back. In addition to being his "comeback" following a period of stagnancy in the mid-1980s, it was a return to his roots and an acceptance of less flamboyancy on-stage and off. Clean and so...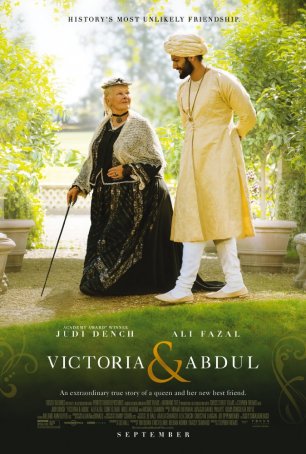 Victoria and Abdul
Victoria and Abdul, based on (mostly) true events as related in Shrabani Basu's historical chronicle of the same name, is effectively a sequel to the 1997 film, Mrs. Brown. That movie, directed by John Madden, detailed Queen Victoria's fri...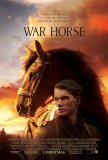 War Horse
Over the last 20 years of his career, Steven Spielberg has often coupled a crowd-pleasing would-be blockbuster with a more serious-minded project. Thus, in 1993, he released Jurassic Park in tandem with Schindler's List. In 1997, there were The Los...