Movies with screenplay written by Vanessa Taylor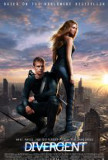 Divergent
Divergent is the "next big thing," or at least so hopes Summit Entertainment. The latest in a growing stream of high-profile YA (Young Adult) sci-fi/fantasy series to make it to the big screen, Divergent is poised to take its place alongside Th...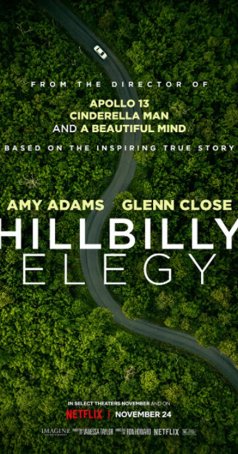 Hillbilly Elegy
Here's a rare example of a Netflix prestige film that neither runs too long nor overstays its welcome. While some of the A-list directors working for the streaming distributor have taken the opportunity to meander and add bloat to otherwise ...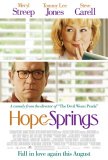 Hope Springs
Hope Springs has the unusual distinction of providing a sample of what an Ingmar Bergman movie might be like if made for mass American consumption. The production leavens the painful psychological introspection that defined the Swedish director's b...
Shape of Water, The
Although Guillermo del Toro was never given the opportunity to bring his vision of The Hobbit to the screen, movie-goers over the years have not been deprived of his brand of horror-tinged fantasy. With his latest, the story is a variation on ...