Search for Slawomir Idziak Gattaca
Welcome to the 21st Century, an era when things aren't that much different, but people are. No longer is standard procreation the accepted way to reproduce. Consider all of the birth defects that such an approach can bring about. And, while ... Harry Potter and the Order of the Phoenix
With its fifth cinematic outing, the Harry Potter film series has ascended to another level. In addition to providing a self-contained, well-paced adventure, Harry Potter and the Order of the Phoenix also begins to coalesce the epic ether that has... Journey of August King, The
The Journey of August King is as close to a flawless motion picture as is likely to be produced by the film industry (independent or mainstream). Featuring strong acting, realistic set and costume design, an intelligent script, solid directing, an...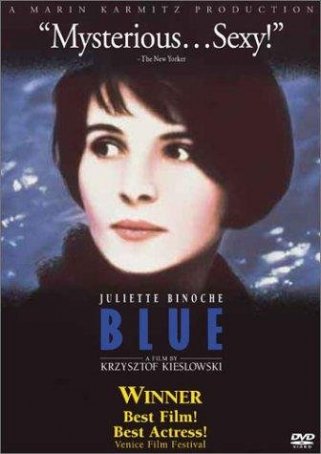 Three Colors: Blue
"Blue, liberty; White, equality; Red, fraternity. We wanted to show what these well-known historical notions mean to us today, who already possess liberty, who are already equal, and for whom fraternity is a common ideal. Therefore, in Blue, libe...