Search for Taika Waititi Eagle vs. Shark
Eagle vs. Shark appears to be vying for the Napoleon Dynamite audience. However, while there are superficial similarities, this production, from New Zealand writer/director Taika Waititi, is unlikely to achieve the same kind of embrace by geekdom ...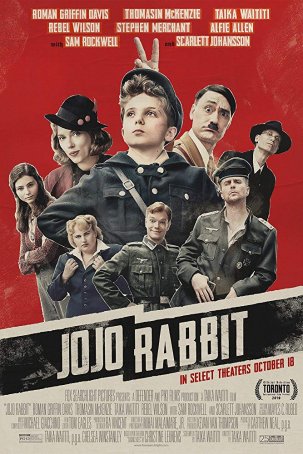 Jojo Rabbit
It's not hard to understand how something like Jojo Rabbit might divide audiences. Comedies about Hitler, the Holocaust, and the Third Reich can be difficult to sell, even if there's an underlying seriousness to the subject matter. Writer/...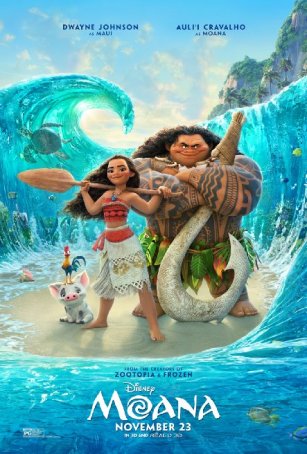 Moana
If Moana seems like a throwback to the animated Disney films of the late 1980s and early 1990s, it's not a coincidence. Consider that directors Ron Clements & John Musker have on their resumes both The Little Mermaid (the movie that revital...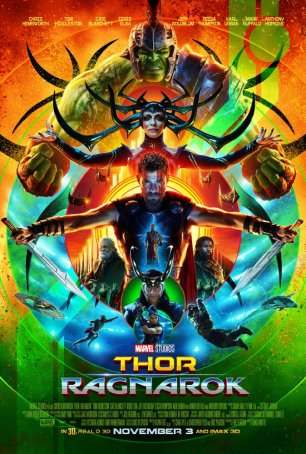 Thor: Ragnarok
It appears that Marvel has given up trying to broaden the tent. Although Thor: Ragnarok, the third film to focus on the exploits of the titular Norse God, boasts a lighter tone, when the flippancy is stripped away, it's the same-ole-same-ole...