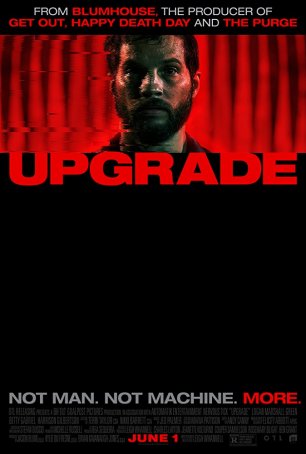 Like all B-movies, this one provides moments of visceral satisfaction while ignoring nuance and (at times) logic.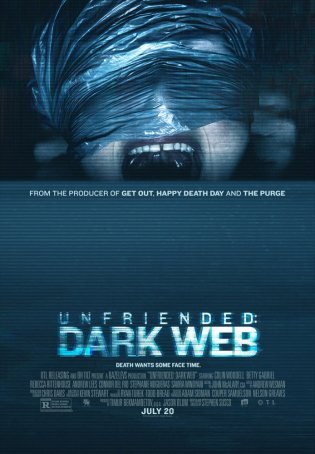 One of the bleakest films of 2018 and shouldn't be seen by anyone expecting a few lighthearted jump-scares.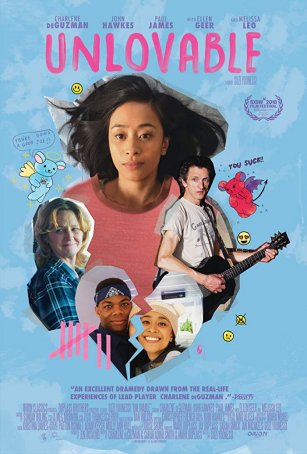 The performances of Charlene deGuzman and co-star John Hawkes keep the viewer engaged as the screenplay touches all the expected bases.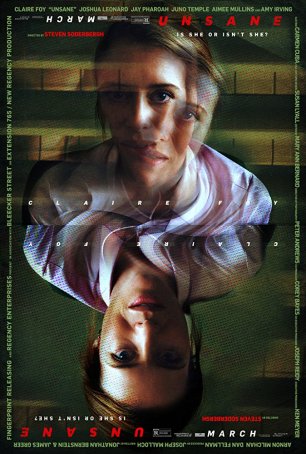 If the movie's ending underwhelms, that's one of the few aspects that disappoints in this edgy, captivating motion picture.