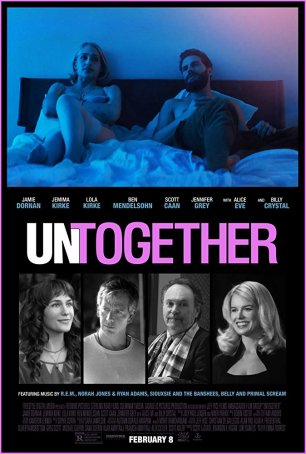 The screenwriter's guiding hand is too obviously present and becomes an impediment to any appreciation of the characters' evolutions.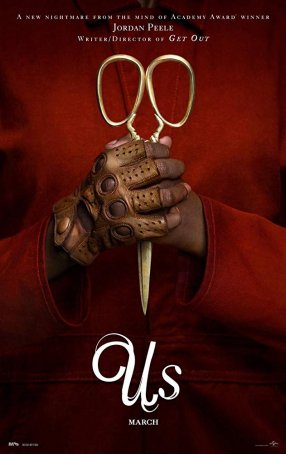 Despite an intriguing premise and a single great sequence, "Us" is a muddled affair that goes off the rails the more Peele tries to expand, explore, and explain his basic concept.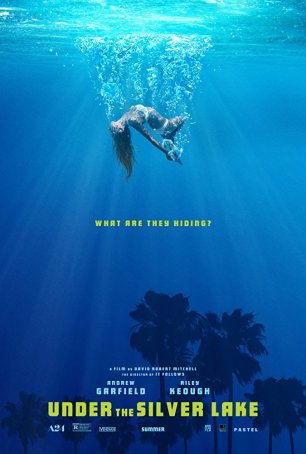 Despite all the devilishly clever moments, freaky episodes, and general weirdness, "Under the Silver Lake" is ultimately unsatisfying.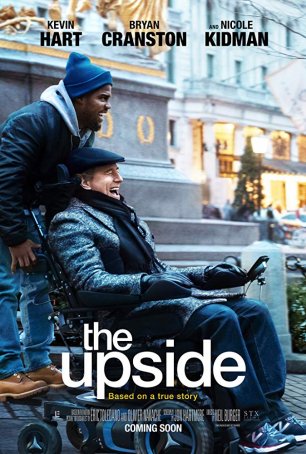 The film's predictability is offset by what Hart and Cranston bring to the proceedings.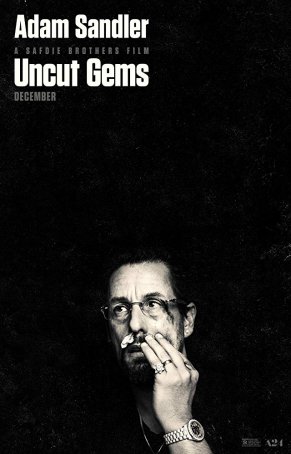 Although aspects of the storyline may seem familiar, the overall trajectory retains the capacity to surprise and shock with its bluntness.