Movies starring Alden Ehrenreich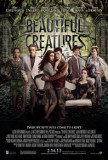 Beautiful Creatures
Beautiful Creatures is the latest attempt by a Hollywood studio to cash in on the popularity of a YA (Young Adult) series. In this case, instead of vampires and werewolves, it's witches and warlocks. When it comes to romance and interpersonal inter...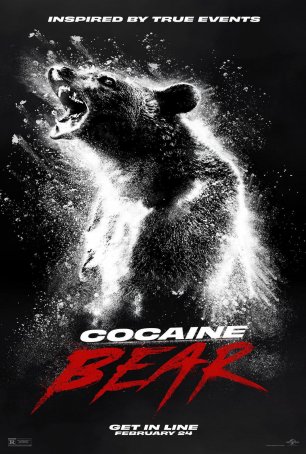 Cocaine Bear
The "so bad it's good" tag often applied to co-called "cult classics" is as elusive a categorization as there is in cinema. Most of the time, it evolves organically from the failure of a movie. Planning campiness is more apt to result in...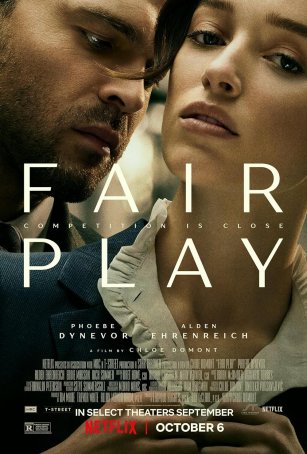 Fair Play
For anyone who bemoans the dearth of psychological thrillers in today's motion picture landscape, Chloe Domont's feature debut offers a blend of modern sensibility with '80s throwback ingredients. Think Fatal Attraction and Single White Fema...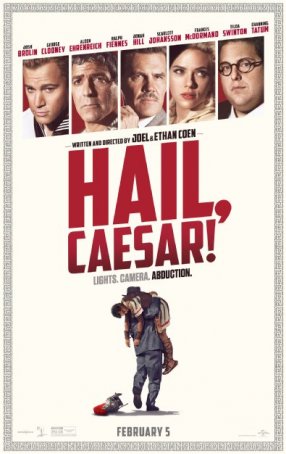 Hail, Caesar!
Hail, Caesar! won't be remembered as one of the Coen Brothers' masterpieces. An homage to Hollywood of the 1950s, this is more of a niche film than a mainstream offering. It's an opportunity for Joel & Ethan Coen to use the era as a cinematic p...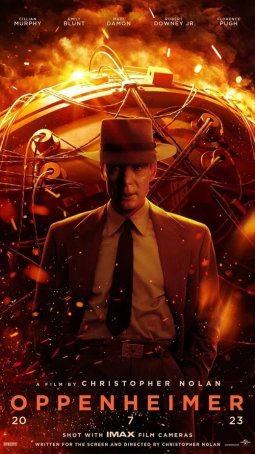 Oppenheimer
With Oppenheimer, director Christopher Nolan steps away from the action/adventure core that has been his bread-and-butter and opts instead to channel his inner David Lean. Despite being overlong and unevenly paced, Oppenheimer contains moments of ...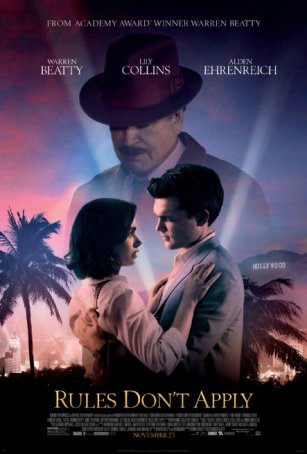 Rules Don't Apply
Rules Don't Apply is a strange, schizophrenic sort of movie. Despite moments of emotional strength and bursts of quirky comedy, the film is undone by its generally lethargic tone and the film's insistence to shift its focus from the putat...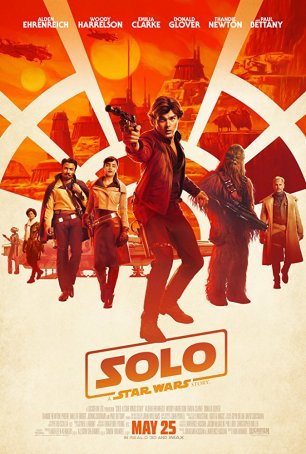 Solo: A Star Wars Story
Solo: a movie no one was clamoring for that has been made without any distinguishing qualities. Pretty much everything that needed to be said about the iconic character of Han Solo was accomplished during his on-screen appearances in Episodes ...