Movies starring Edie Falco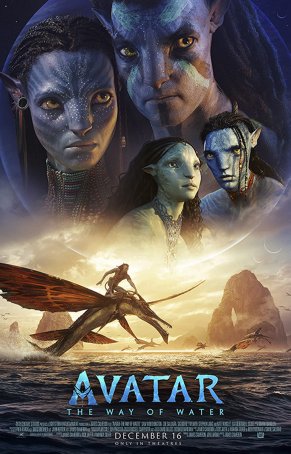 Avatar: The Way of Water
It's finally here. After years of missed release dates related to postproduction issues, James Cameron's oft-delayed sequel to 2009's Avatar has finally arrived. Was it worth the 13-year wait? Unquestionably. It's difficult to overstate ho... Freedomland
Freedomland is one of an increasingly endangered species: the adult movie that's about something. By "something," I mean a serious issue - the kind of thing films shy away from for fear of alienating viewers. Underneath the trappings of a police ...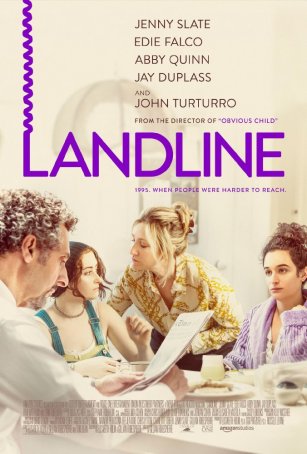 Landline
Wedding family drama with rose-colored 1990s nostalgia, Landline provides an ensemble of solid performances and some affecting moments but is ultimately undone by a storyline that treads too-common ground for American indie (and French) films. ... Quiet, The
The Quiet is a psychological thriller from director Jamie Babbit (But I'm a Cheerleader) that takes viewers to darker places than those to which one is typically transported in movies of this sort. The subject matter includes four kinds of abuse: ...