Movies starring Emmy Rossum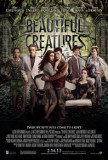 Beautiful Creatures
Beautiful Creatures is the latest attempt by a Hollywood studio to cash in on the popularity of a YA (Young Adult) series. In this case, instead of vampires and werewolves, it's witches and warlocks. When it comes to romance and interpersonal inter...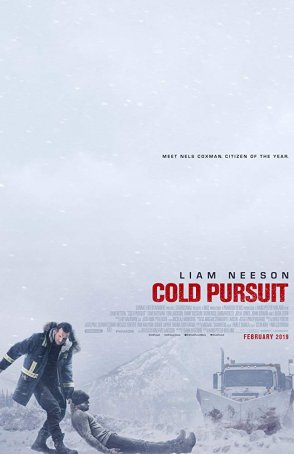 Cold Pursuit
Those going to Cold Pursuit expecting a typical early-year Liam Neeson action thriller may be disconcerted by what Norwegian director Hans Petter Moland delivers. On the surface, this is a standard-order revenge movie: a snow-plow driver, Nels... Day After Tomorrow, The
Roland Emmerich must dislike New York City. After all, this is the third time he has destroyed it. The Day After Tomorrow, an ode to an apocalyptic endgame of global warming, is an old-fashioned disaster film with modern-day special effects. It'... Mystic River
With Mystic River, Clint Eastwood has rebounded nicely from the failure of his mediocre previous effort, Blood Work. Absent from the screen but behind the camera for the first time since Midnight in the Garden of Good and Evil, Eastwood concentrat... Phantom of the Opera, The
I have never been a fan of Andrew Lloyd Webber's phenomenally popular stage musical version of The Phantom of the Opera, so it will probably come as no surprise that the film adaptation, which is faithful to its inspiration, left me feeling underwh... Poseidon
Irwin Allen would be proud. Poseidon is a throwback - a 1970s-style disaster film made with 2006-era special effects. The movie delivers in most of the ways that matter for a motion picture of this ilk, with Poseidon never trying to be something ...