Movies starring Ike Barinholtz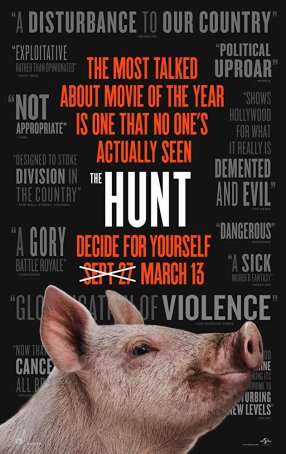 Hunt, The
As a piece of social satire, it could be argued that The Hunt runs too long. A similar complaint could be made about this as a horror/thriller property. As pregnant as the promise may be, there's not quite enough to fill the full 90-minute r...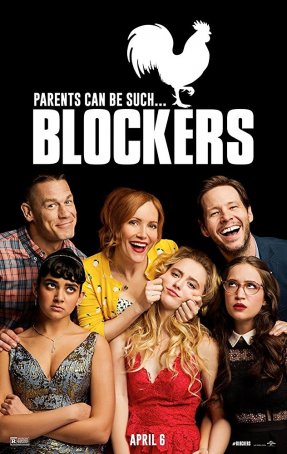 Blockers
With its sex-related gags and pure raunchiness, Blockers provides enough R-rated humor to satisfy those who are growing tired of the tame PG-13 fare that has thus far populated the 2018 box office. (The film's original title, Cockblockers, wa...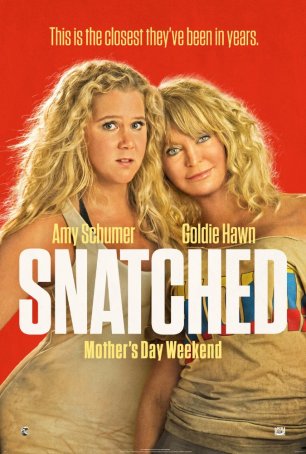 Snatched
In a curious way, Snatched is a little like an Amy Schumer stand-up routine: sometimes edgy, occasionally hilarious, and lessened by the bits that fall flat. Unlike Trainwreck, which featured strong writing and an opportunity for Schumer to di...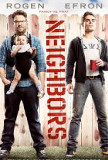 Neighbors
Neighbors contains many of the qualities that make raunchy, profane comedies a popular commodity: sex, T&A, drugs, a barrage of four-letter words, and slapstick of the broadest kind. At first glance, one might be tempted to lump Neighbors into the ...