Movies starring Steve Carell Over the Hedge
Over the Hedge, a feature-length adaptation of the popular comic strip, offers further proof that the Golden Age of Digital Animation has come and gone. This is arguably the most entertaining animated film since The Incredibles, but it's not much ...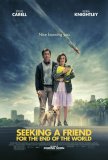 Seeking a Friend for the End of the World
Someone could write a compelling thesis about humanity's obsession with the apocalypse. Over the years, the cinema has exploited this affinity, most often in disaster movies. Lately, however, there has been a trend toward end-of-the-world films tha...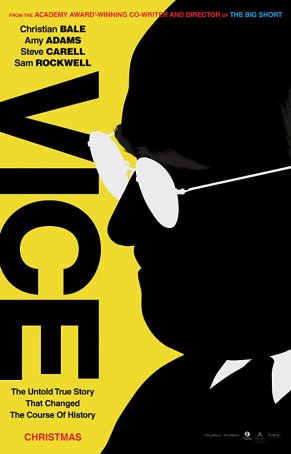 Vice
Just because someone's life was interesting as viewed through the lens of the nightly news doesn't mean it's worthy of a feature film. Or, in the case of former Vice President Dick Cheney, perhaps the filmmakers' unwillingness to peel ...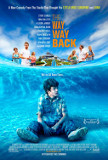 Way Way Back, The
As the end credits for The Way Way Back started to roll, I found myself wistfully wishing there could be a sequel to this movie. It's not because the narrative feels incomplete or because there are dangling plot threads. Instead, it's simply becaus...