Movies starring Steve Carell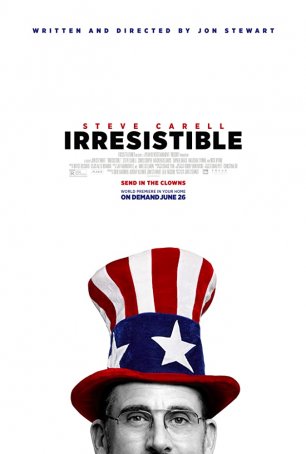 Irresistible
At first glance, it might appear that Irresistible is going to be just another political comedy generated by progressive-leaning filmmakers to salve the still-stinging wounds left by the 2016 election. However, for those expecting a hatchet-jo...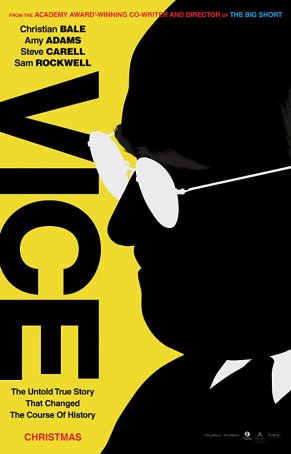 Vice
Just because someone's life was interesting as viewed through the lens of the nightly news doesn't mean it's worthy of a feature film. Or, in the case of former Vice President Dick Cheney, perhaps the filmmakers' unwillingness to peel ...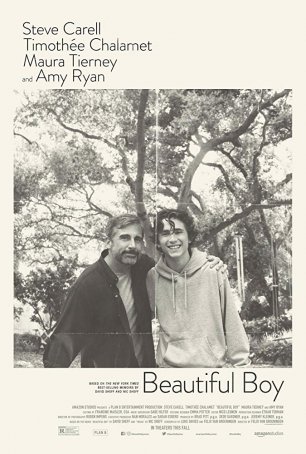 Beautiful Boy
There can be a lot of power in stories about addiction: the power to dishearten, the power to frustrate, and (on rare occasions) the power to uplift. Regardless of the substance at the core of the disease, movies about addiction follow a famil...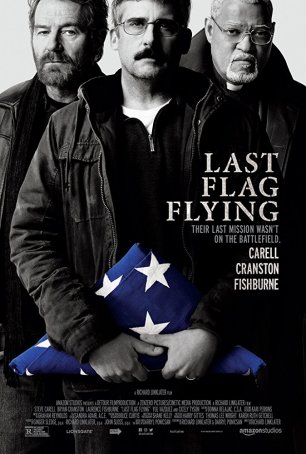 Last Flag Flying
Despite being adapted from a novel by co-screenwriter Darryl Ponicsan, Last Flag Flying feels like a Richard Linklater film. The director's sympathy and affection for the characters is evident. He doesn't judge them although they may have ...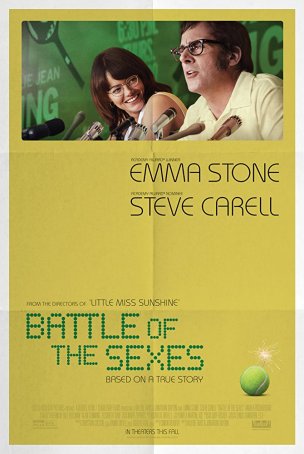 Battle of the Sexes
About halfway through Battle of the Sexes, I found myself wishing I was watching a documentary rather than a feature film. Some of the issues raised by the movie – mainly related to a culture that marginalizes women and the struggles of thos...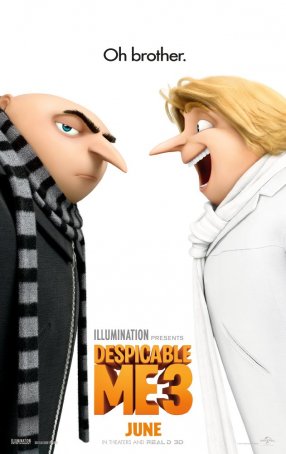 Despicable Me 3
Despicable Me 3 is an example of how even the most promising animated franchises can hit a wall if allowed to continue too long. One can understand why Universal greenlit this film. The previous two (or three if you count the spin-off Minions)...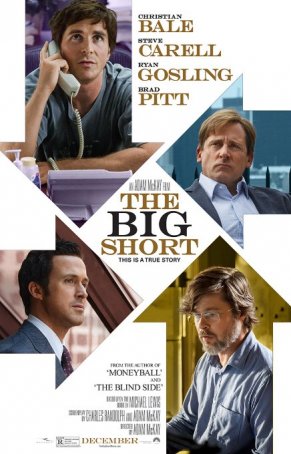 Big Short, The
Against all odds, The Big Short works. In fact, "works" is an understatement for what director Adam McKay has achieved with his improbable adaptation of Michael Lewis' nonfiction book about the 2008 global financial crisis. Writing ...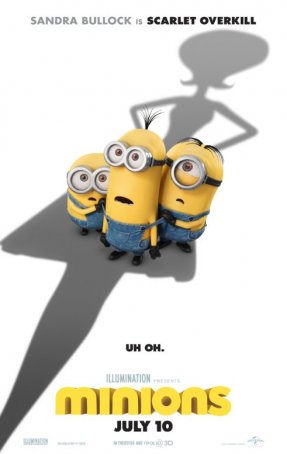 Minions
The Despicable Me duology, one of the best non-Pixar animated series to reach the silver screen in recent years, was successful with kids and adults for different reasons. Older viewers appreciated its tongue-in-cheek wit and satirical aspects. Child...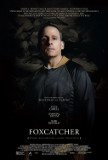 Foxcatcher
Like Raging Bull, Foxcatcher is a dark drama masquerading as a sports movie. Also like Raging Bull, Foxcatcher is based on a true story. Although such comparisons risk overselling Bennett Miller's new movie, Foxcatcher isn't afraid of venturing int...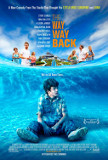 Way Way Back, The
As the end credits for The Way Way Back started to roll, I found myself wistfully wishing there could be a sequel to this movie. It's not because the narrative feels incomplete or because there are dangling plot threads. Instead, it's simply becaus...