Movies starring Steve Carell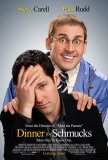 Dinner for Schmucks
There's something a little "off" with Dinner for Schmucks. The premise, borrowed from Francis Veber's 1999 French farce, The Dinner Game, hasn't improved significantly as a result of its translation into English. The film is sporadically amusing ... Evan Almighty
Finally, a 2007 sequel that's demonstrably better than its predecessor! Alas, considering how bad Bruce Almighty was, that's damning with faint praise. The central problem with Evan Almighty is that the filmmakers pack too much plot into what sho...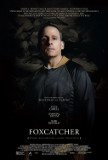 Foxcatcher
Like Raging Bull, Foxcatcher is a dark drama masquerading as a sports movie. Also like Raging Bull, Foxcatcher is based on a true story. Although such comparisons risk overselling Bennett Miller's new movie, Foxcatcher isn't afraid of venturing int...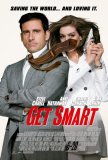 Get Smart
Get Smart becomes the latest in a long line of TV series to get a big-screen treatment. While we have come to expect recycled refuse from most of these (Bewitched perhaps occupying the nadir), Get Smart manages to rise above the continuum of regur... Horton Hears a Who!
Admittedly, it's been about 35 years since I was reader of Dr. Seuss, but my memories of his books are that they're short and economical with words. Neither of those descriptions applies to this theatrical version of Horton Hears a Who!, which has...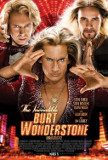 Incredible Burt Wonderstone, The
When I watch a comedy like The Incredible Burt Wonderstone, I find myself wondering whether plot and character development should be considered in an evaluation of the production. After all, the movie has been made with the intention of making peop...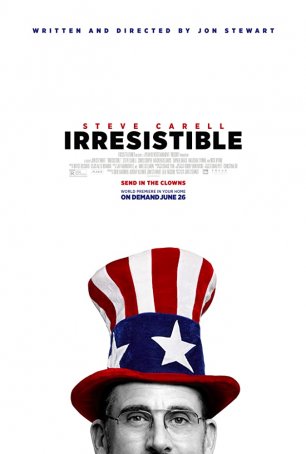 Irresistible
At first glance, it might appear that Irresistible is going to be just another political comedy generated by progressive-leaning filmmakers to salve the still-stinging wounds left by the 2016 election. However, for those expecting a hatchet-jo...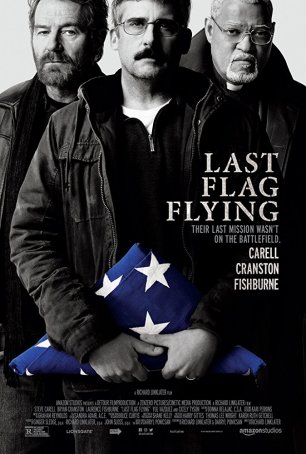 Last Flag Flying
Despite being adapted from a novel by co-screenwriter Darryl Ponicsan, Last Flag Flying feels like a Richard Linklater film. The director's sympathy and affection for the characters is evident. He doesn't judge them although they may have ... Little Miss Sunshine
It takes a deft hand to fashion a feel-good movie with plenty of laughs and an upbeat ending out of a story that includes drug addiction, a suicide attempt, a death, Nietzsche, and Proust. Despite treading through a minefield of tone shifts, co-di...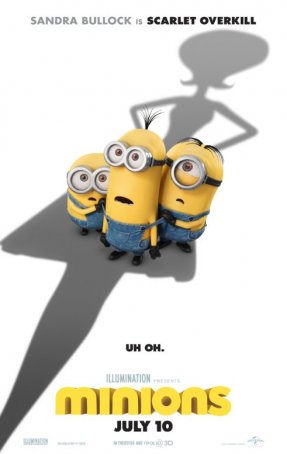 Minions
The Despicable Me duology, one of the best non-Pixar animated series to reach the silver screen in recent years, was successful with kids and adults for different reasons. Older viewers appreciated its tongue-in-cheek wit and satirical aspects. Child...