Movies starring Storm Reid
Wrinkle in Time, A
Along with such titles as The Hobbit, A Wizard of Earthsea, Harry Potter and the Sorcerer's Stone, and The Book of Three, Madeleine L'Engle's A Wrinkle in Time is mandatory reading for young geeks in training. The book's reputation as ...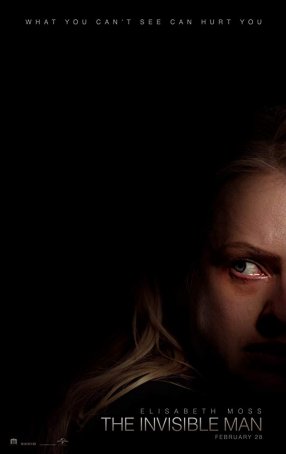 Invisible Man, The
Aside from the title, the basic concept, and the use of the surname "Griffin," Leigh Whannell's "reboot" of The Invisible Man bears little resemblance to the 1933 classic Universal monster movie and even less resemblance to the 1897 ...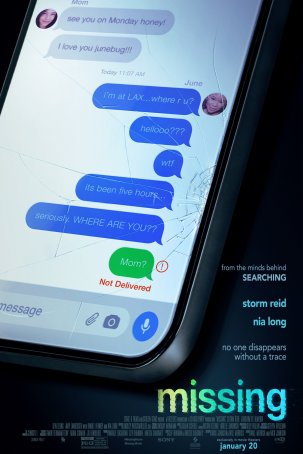 Missing
Missing is the stand-alone "sequel" to 2018's Searching, the mystery/thriller that presented the story via computer screen captures. Although only tangentially related to Searching and featuring a completely new cast, Missing uses much the s...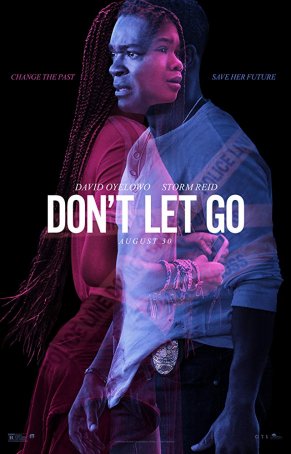 Don't Let Go
Spoiler Warning: I'm not 100% certain what constitutes a "spoiler" for this film and what has been revealed in the trailer and/or pre-release publicity. However, it's difficult for me to engage in a coherent discussion of the movie wit...