Movies starring Toni Collette Sixth Sense, The
With his third feature effort, writer/director M. Night Shyamalan has taken a huge step in the wrong direction. After showing great strides of maturity between his ineffective debut, Praying with Anger, and 1998's appealing Wide Awake, Shyamalan h...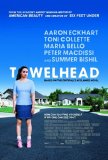 Towelhead
Towelhead is a victim of the economics of movie-making. Despite being a critical success at the 2007 Toronto Film Festival (where is played under the name of Nothing Is Private), Towelhead has languished on shelves for a full year. With Warner Br...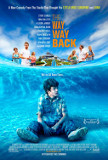 Way Way Back, The
As the end credits for The Way Way Back started to roll, I found myself wistfully wishing there could be a sequel to this movie. It's not because the narrative feels incomplete or because there are dangling plot threads. Instead, it's simply becaus...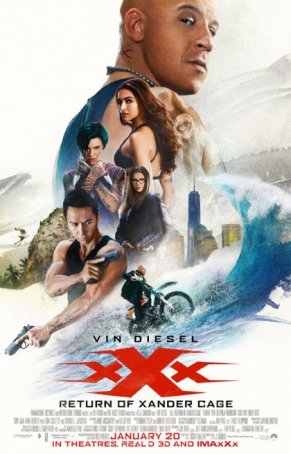 xXx: Return of Xander Cage
When the original xXx was released 15 years ago, it was designed as one of several potential franchise properties for a new hot-shot action star named Vin Diesel. In its August 2002 run, the film did respectably at the box office but fell short of th...