Movies starring Toni Collette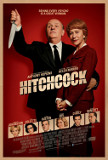 Hitchcock
Hitchcock could be construed as a misleading title for this motion picture. A better name might have been The Making of Psycho, although that might have led to confusion with a DVD supplemental feature. Director Sacha Gervasi's film looks at the li...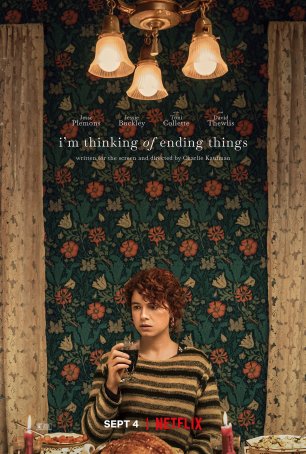 I'm Thinking of Ending Things
If there's one thing I have learned about Charlie Kaufman over the years, it's that he's a much better screenwriter than director. Collaborating with the likes of Spike Jonze (Being John Malkovich) and Michel Gondry (Eternal Sunshine of ... In Her Shoes
Some movies are simply made for women, and heterosexual men have no hope of appreciating them, I suppose. Do you like shoes? False sentimentality? Something that mistakes generalizations for insight? Then In Her Shoes is the film for you. Curtis Ha... Japanese Story
At first glance, Sue Brooks' Japanese Story appears to be an infusion of genre stories: man versus nature, a road trip, and a mismatched romance. However, while there are elements of each ingredient in the movie, Brooks and screenwriter Alison Ti...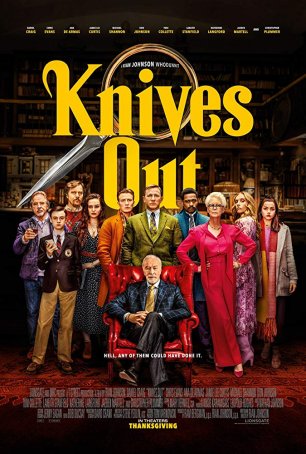 Knives Out
There are reasons why Hollywood rarely backs a murder mystery.  With its various narrative complexities, double dealings, and mandatory twists, the genre is generally unsuited for the constrictions demanded by a two-hour timeslot. As the PBS ... Little Miss Sunshine
It takes a deft hand to fashion a feel-good movie with plenty of laughs and an upbeat ending out of a story that includes drug addiction, a suicide attempt, a death, Nietzsche, and Proust. Despite treading through a minefield of tone shifts, co-di...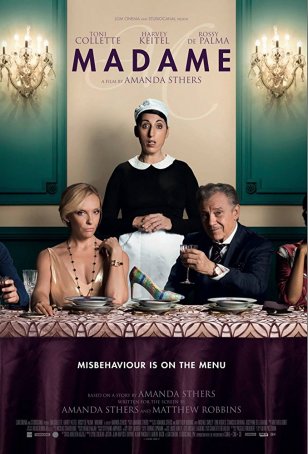 Madame
Ah, the dinner party – that wonderful stand-by for so many European films. Over the course of my fifty-plus years on this planet, I have been to my fair share of these (usually tedious) soirees, and none have been anything like the ones pres... Muriel's Wedding
The previews for Muriel's Wedding liken this latest Australian import to two of its predecessors, Strictly Ballroom and The Adventures of Priscilla, Queen of the Desert. These are inaccurate, not to mention misleading, comparisons. Those expe... Night Listener, The
The Night Listener is an eerie, occasionally disturbing motion picture focused on the differences between perception and reality. The film exists in the gray area separating drama from psychological thriller, although the mood is in many ways more...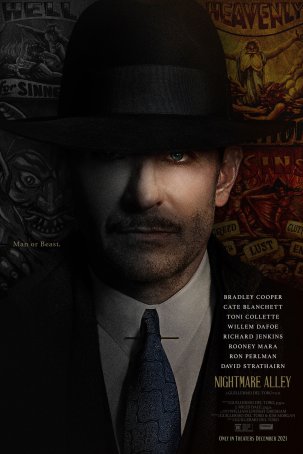 Nightmare Alley
Guillermo del Toro has taken us down some dark paths before, but this is the deepest and darkest he has gone, adapting the 1946 novel of the same name by William Lindsay Gresham (which was previously made into a movie in 1947). Set during the Grea...