Movies with cinematographer Adam Arkapaw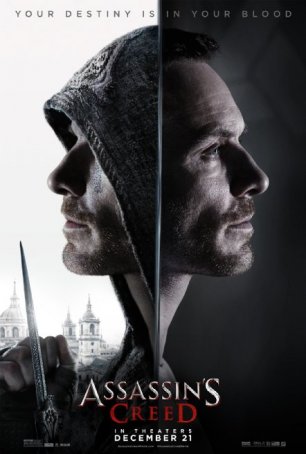 Assassin's Creed
Surely, this was going to be the one. That's what gamers everywhere thought when the cast of Assassin's Creed was announced. Two-time Oscar nominee Michael Fassbender. Oscar winners Marion Cotillard and Jeremy Irons. Plus Brendan Gleeson ...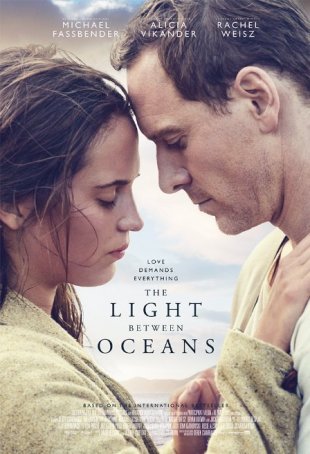 Light Between Oceans, The
The Light between Oceans is unquestionably a tear-jerker. As the film draws to its bittersweet conclusion, dry eyes will be few and far between. But, as manipulative as it is, the narrative also poses its share of intriguing philosophical questions. ...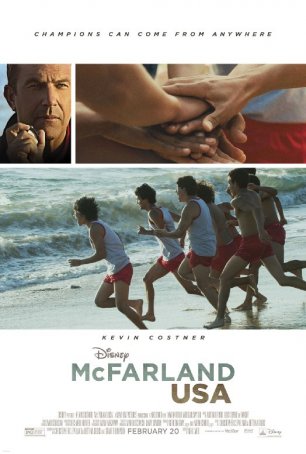 McFarland, USA
The gold standard for inspirational teenage sports movies is unquestionably Hoosiers and, although McFarland USA falls short of the mark set by the iconic '80s film, it comes closer than most would expect. The reason is simple: McFarland USA, lik...