Movies with cinematographer Amy Vincent Black Snake Moan
Black Snake Moan is designed to look and sound like a B-grade exploitation flick. It opens with a hot sex scene followed shortly thereafter by the sight of a girl writhing on the ground in apparent sexual frustration. Later, there's booze and blu... Eve's Bayou
The bayous of Louisiana are a strange and wonderful place -- a world unto their own, overflowing with a wealth of story and thematic possibilities. Whether it's the heated mystery of The Big Easy, the nonstop action of Hard Target, or the gory sca...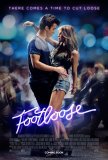 Footloose
When the characters in Footloose are dancing and the music is blaring, the film comes alive. It has energy and personality. Would that the same could be said about the dramatic scenes, which are hamstrung by a combination of mediocre acting and atr... Freshman Orientation
For some movies, timing is everything, but that's one thing Freshman Orientation doesn't have going for it. After languishing in distribution limbo for an astounding three and one-half years (it premiered under the name Home of Phobia at the 2004 ... Hustle & Flow
Hustle & Flow takes a clich? and imbues it with new life through the virtues of directorial flair and talented acting. For most of its running time, Hustle & Flow follows familiar patterns, deviating only during a third act that brings the street'... Jawbreaker
For the first time in more than a decade, teen films are all the rage. Stars from TV shows like "Dawson's Creek" and "Party of Five" are crossing over to the big screen in droves, resulting in such lackluster fare as Can't Hardly Wait and She's Al...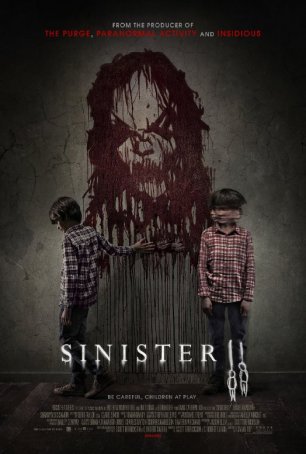 Sinister 2
Sinister 2 falls in line with a majority of the horror films being produced today (especially those with numbers next to the titles): uninspired regurgitations that exist solely to make a few quick bucks from a ravenous (and often undiscriminating) a... This Film Is Not Yet Rated
It's long past time that a filmmaker has shown the courage to expose the MPAA Ratings Board for what they are: censors working under the guise of servants to the public good. For those who have followed the ins-and-outs of the MPAA over the years,...