Movies with cinematographer Andrij Parekh
Blue Valentine
Despite the fact that 50% of all marriages end in divorce, no one walks to the altar with considerations other than a lifetime of shared happiness. It's a pleasant fantasy, since even the best unions are fraught with bad times and difficulties. Hol...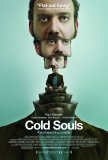 Cold Souls
The chief pleasure to be derived from watching Cold Souls is that it's a journey into the unexpected. To one degree or another, even the best screenplays tend to follow projectable trajectories, even when the specifics are obfuscated. Cold Souls ...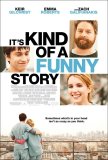 It's Kind of a Funny Story
It's rare that a story set within the confines of a mental ward/hospital/asylum cannot be said to owe a debt to Milos Forman's One Flew over the Cuckoo's Nest. It's Kind of a Funny Story is a case in point. Even though the basic narrative bears l...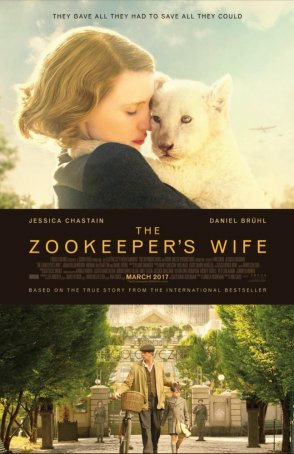 Zookeeper's Wife, The
Not every movie about the Holocaust is expected to be on the same high level as Sophie's Choice or Schindler's List, but (especially when the source material is factual) more is expected than the familiar melodrama and faux tension delive...