Movies with cinematographer Gordon Willis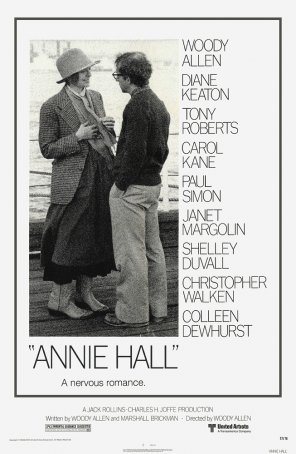 Annie Hall
In today's climate, it may no longer be in vogue to offer a laudatory assessment of Woody Allen's 1977 Oscar-winner, Annie Hall but, dammit, this is a really good movie and doesn't deserve the opprobrium it sometimes receives because of ... Devil's Own, The
The advance word on The Devil's Own was, to put it mildly, not good. About a month ago, Brad Pitt went public with some extremely damaging statements about how, if he hadn't possessed an iron-clad contract, he would have bailed out on the prod... Godfather Part II, The
A companion piece in the truest sense of the term, The Godfather Part II garnered as much adulation as its predecessor, if not more. Receiving twelve Academy Award nominations, and again winning Best Picture (and this time Best Director for Coppol... Godfather Part III, The
Eighteen years after the first screenings of The Godfather, the long-awaited third and final chapter reached theaters. That it proved unable to fulfill expectations was a predictable - if somewhat disheartening - result, given the sixteen year bui...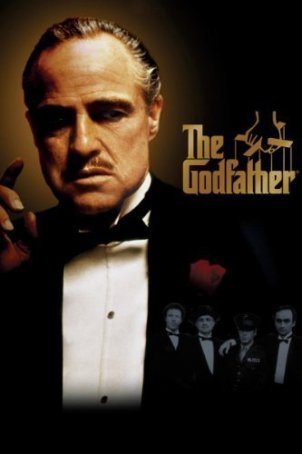 Godfather, The
Rarely can it be said that a film has defined a genre, but never is that more true than in the case of The Godfather. Since the release of the 1972 epic (which garnered ten Academy Award nominations and was named Best Picture), all "gangster movie... Manhattan
There are three kinds of Woody Allen movies: the comedies, the dramas, and the hybrids. Manhattan, which many critics believe to be Allen's most complete motion picture, belongs solidly in the third category - it has plenty of humorous lines (some...