Movies with cinematographer Haskell Wexler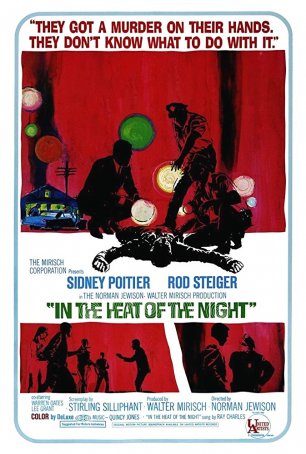 In the Heat of the Night
In the Heat of the Night was the first film – and not the last – to capture the Academy's attention with its clear-eyed but hopeful examination of race relations in the South during the 1960s. Based on John Ball's 1965 novel of the sam... Limbo
There is little doubt that the most discussed aspect of writer/director/editor John Sayles' Limbo will be the ending. Unconventional and unexpected, the conclusion will inspire outrage in some movie-goers (a patron at the showing I attended hurled... Mulholland Falls
Following several release delays, Mulholland Falls has finally reached theaters. Usually, when a distributor keeps putting off a film's opening, it's a sign that there's something wrong with the production, and, about halfway through Mulholland Fa... One Flew Over the Cuckoo's Nest
Arguably, some of the issues addressed by One Flew Over the Cuckoo's Nest are not as relevant in 2006 as they were in the mid-1970s, but that realization in no way diminishes the film's dramatic impact. This was the second English language film fo...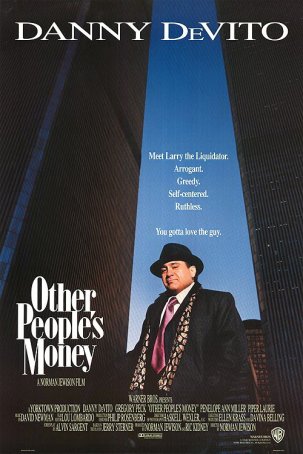 Other People's Money
Other People's Money, the motion picture adaptation of Jerry Sterner's 1989 play, opens with a deliciously cynical monologue by Danny DeVito that captures public perceptions from the era: "I love money. I love money more than I love the ... Secret of Roan Inish
In content, setting, and cast choice, The Secret of Roan Inish is a departure for writer/director John Sayles. The creative force behind such memorable and diverse films as Matewan, City of Hope, Eight Men Out, and Passion Fish, has taken pen and ... Silver City
John Sayles has always made political films; they are his bread-and-butter. Yet none, not even Matewan or City of Hope, has been more openly partisan than Silver City, which rips into the anti-environmental policies of the current administration, ...