Movies with cinematographer Ken Seng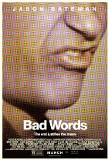 Bad Words
There's no debating that Bad Words contains some big, politically incorrect laughs. The movie isn't awash in them but there are enough to keep the chuckles coming. The film's problem is that, despite obvious aspirations to be more than just a profa...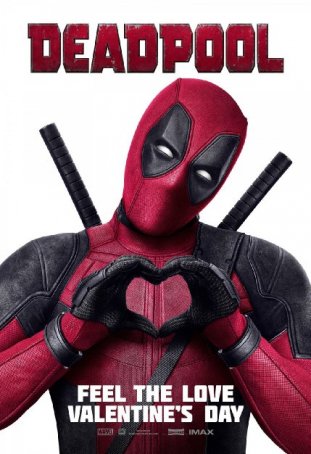 Deadpool
Contains minor spoilers. Deadpool is subversive. It's the first major comic book movie to venture this deep into satire and one of the rare ones to earn an R-rating. For those who feel superhero films have become stale and predictable, Deadp...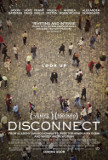 Disconnect
Disconnect, Henry Alex Rubin's meditation on how we communicate in the age of electronics and social media, is a deeply flawed motion picture containing moments of brilliance that illustrate its strong thematic content. A triptych of tales connecte...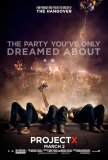 Project X
The moral of this story is: No matter how trustworthy he may be, never leave a teenager home alone while you go away for the weekend. Project X purports to offer a new twist on a very old tale: the out-of-control house party. Variations of this ...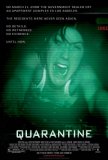 Quarantine
It has become tiresome to travel to a multiplex seemingly every other Friday to see the latest remake of a foreign horror film. For the most part, the problem isn't that these productions are remakes but that they're bad remakes. In some cases, t...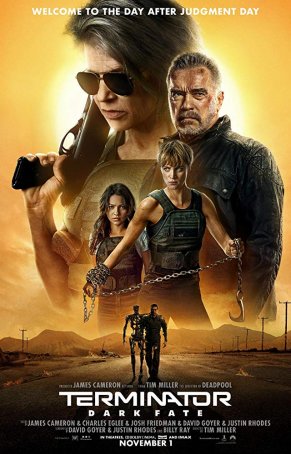 Terminator: Dark Fate
Although Terminator: Dark Fate, the sixth film in the Terminator franchise, is an improvement over the other non-Cameron-directed sequels, it doesn't rise to the level of the first two entries in the series. And, while Terminator die-hards a...